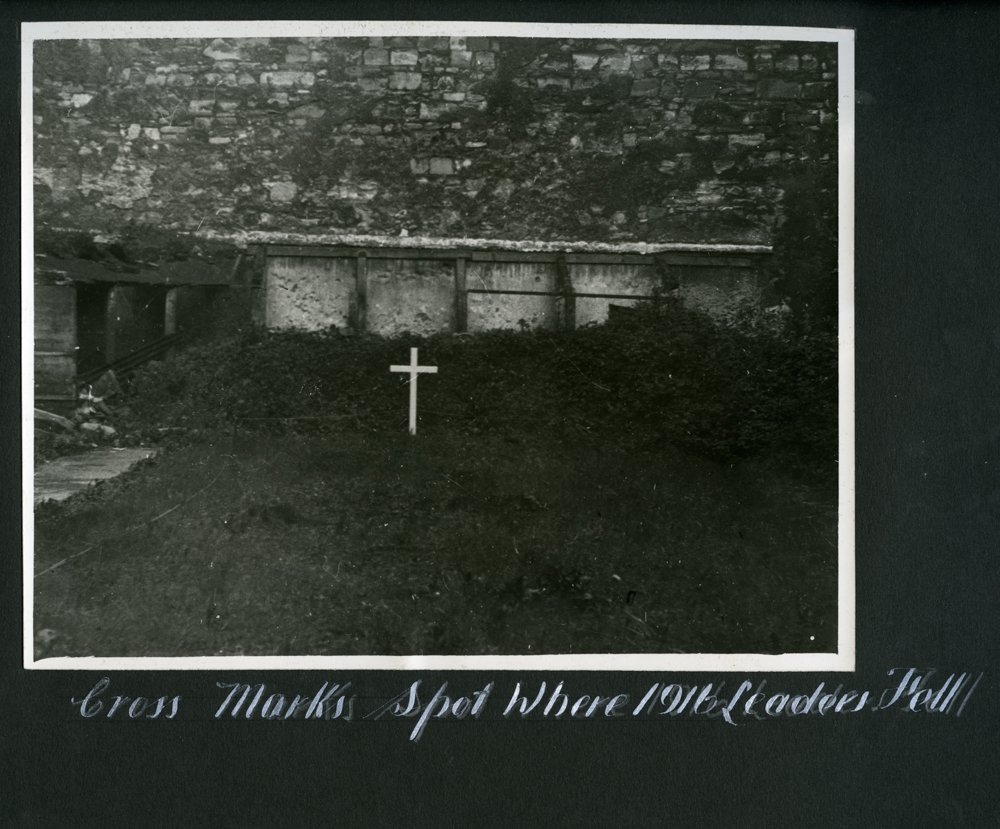 We are sorry, this event is sold out!
Four Courts, Supreme Court
Introduced by Myles Dungan, RTÉ
How to Lose a Country in 16 Executions
This talk will examine the legality of British actions in the immediate post-1916 period, asking was the rule of law conveniently ignored in the Dublin executions.
Myles Dungan, Presenter, The History Show
The 1916 Dead in Glasnevin
The majority of those killed during the 1916 Rising are buried in Glasnevin Cemetery. Hear more about their stories and what happened at Ireland's largest cemetery in the aftermath of Easter week.
Conor Dodd, historian and curator at Glasnevin Museum
Dublin City Centre in Ruins: Loss, Compensation and Reconstruction After the Rising
Dr Daithí Ó Corráin, School of History & Geography, DCU
Photograph courtesy of the National Museum of Ireland

---