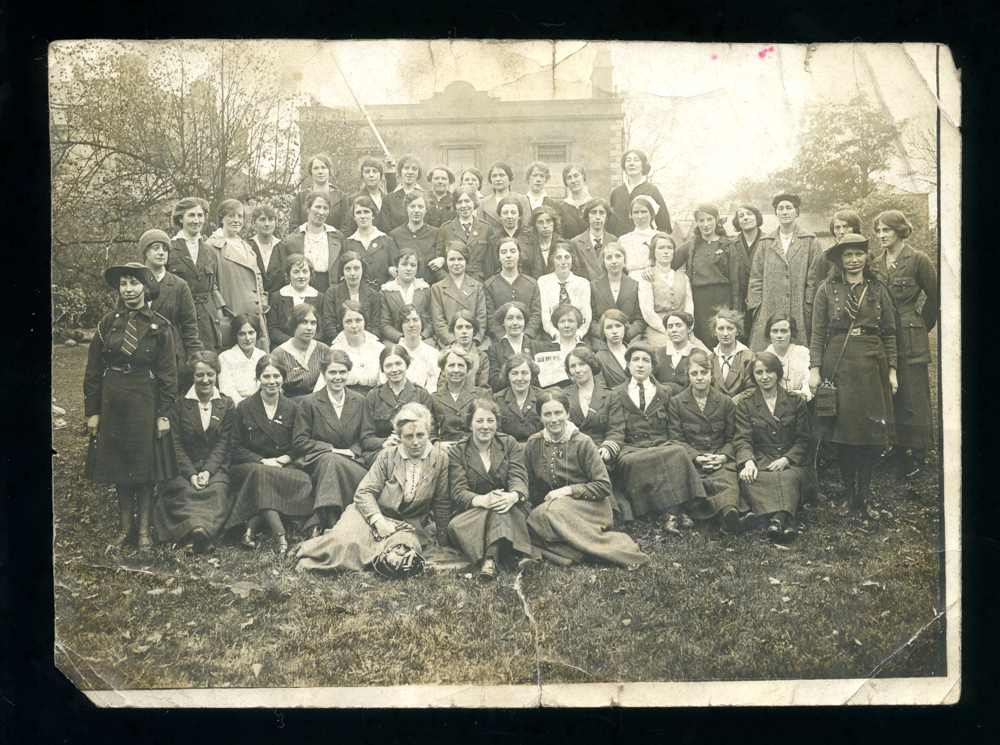 We are sorry, this event is sold out!
Four Courts,  Court 2
Introduced by Martina Fitzgerald, Political Correspondent, RTÉ
The Role of Women in the Rising and in an Emerging Ireland
Judge Rosemary Horgan, President of the District Court
Easter 1916 – Women Rising
Radical politics, radical lives and radical choices. A Countrywide perspective of women's role during Easter Week.
Dr Mary McAuliffe, UCD Women's Studies
Photograph courtesy of the National Museum of Ireland 

---