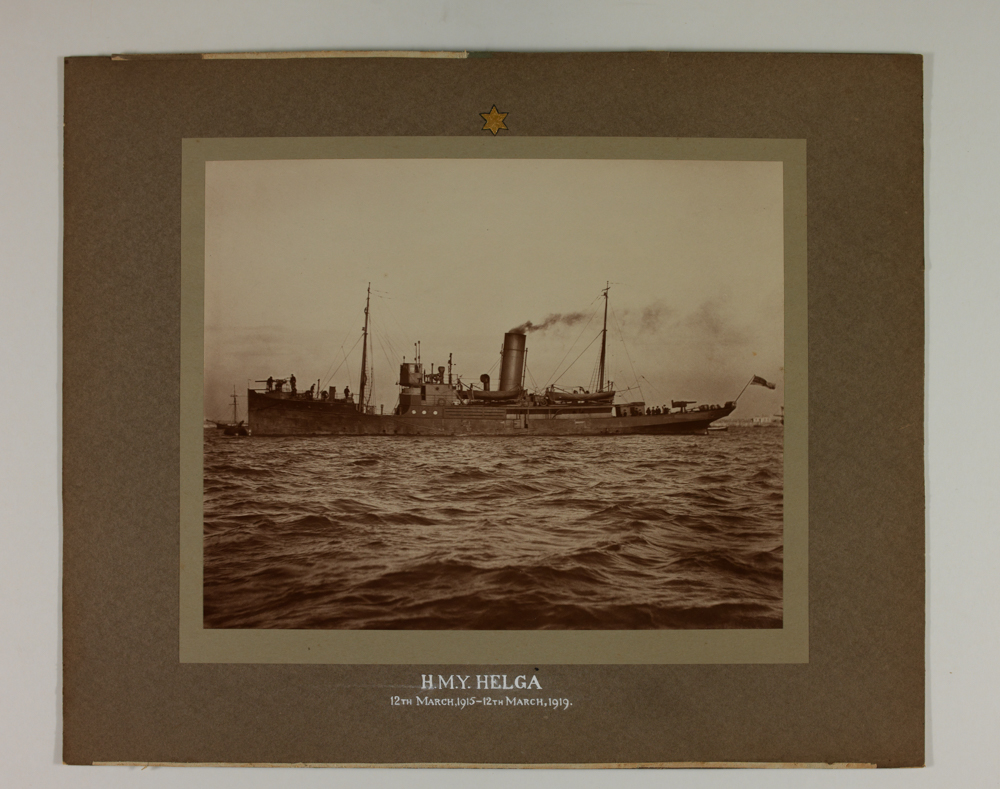 Four Courts, Court 3
Introduced by David Murphy, Business Editor, RTÉ
Friend and Foe: The Story of the Helga/Muirchu
'The Helga is bombarding Liberty Hall … "It can't be", said he, "I sent six men down to stop it"' – Seamus Ua Caomhanaigh
The career of the ship which became intimately connected with the dramatic events in the birth of an independent state.
Daire Brunicardi, maritime author and senior lecturer emeritus at the National Maritime College of Ireland.
The Man Who Kept Liberty Hall
In the narrow sense Peter Ennis was not a soldier… But more than one soldier on the military field has good cause to remember him with gratitude and pride.
Paul Ennis tells the story of his grand uncle Peter Ennis, Caretaker of Liberty Hall during the Easter Rising.
Diving the Helga Wreck
This talk looks at the Muirchu/Helga and the circumstances of her sinking SE of Saltee Islands in May 1947, and discusses the challenges and dangers of amateur wreck diving and artefact recovery from 60 meters plus.
James Kehoe, Diver.
Photograph courtesy of the National Museum of Ireland 

---