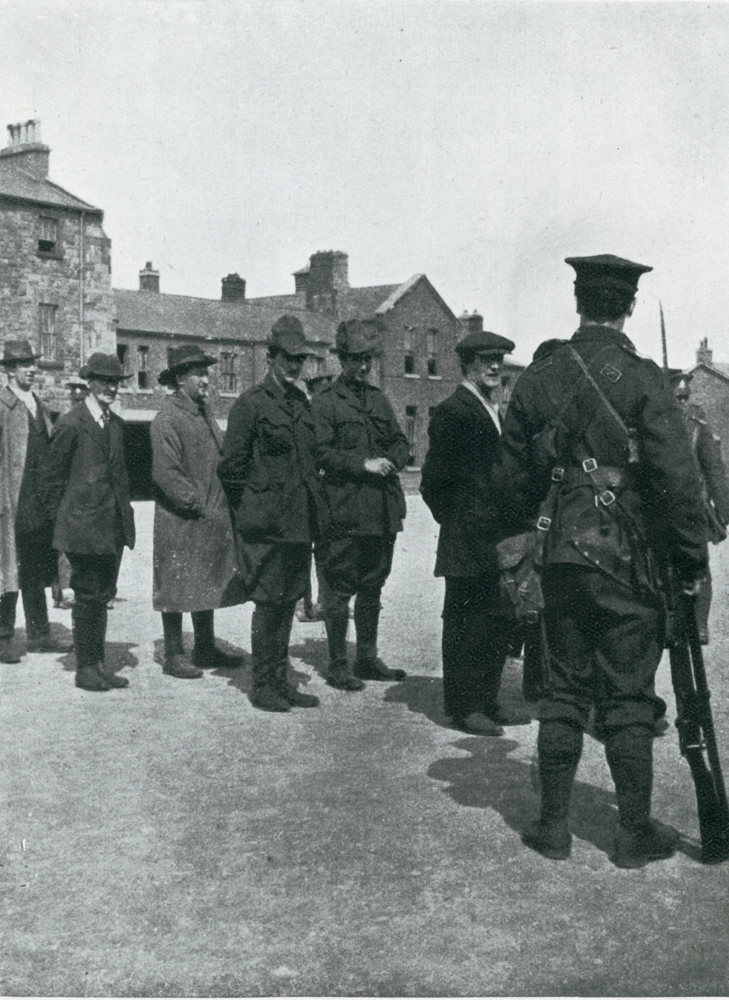 We are sorry, this event is sold out!
Four Courts, Court 1
Introduced by Robert Shortt, RTÉ
Joseph Plunkett and the Cloak of Invisibility: Following Five Plunketts Through the Rising
Joseph Plunkett, two brothers, two sisters, his father and brother-in-law were all directly connected to the 1916 Rising. This talk looks at how they were involved, and, as a result, some jailed, some deported and one executed in the weeks which followed.
Honor O Brolchain, Grandniece of Joseph Plunkett and author of 16 Lives: Joseph Plunkett and Editor of All in the Blood, from the memoirs of Geraldine Plunkett Dillon.
James Connolly, A Full Life
This talk will trace James Connolly's incredible journey from the slums of Edinburgh, to Ireland, the United States and back to Ireland, and examine how a self-educated, indigent labourer became one of Ireland's most well known revolutionaries. The talk will examine Connolly as editor, writer, socialist, agitator, union leader and father.
Lorcan Collins,  Author of 16 Lives: James Connolly
Photograph of James Connolly courtesy of East Wall History Group

---