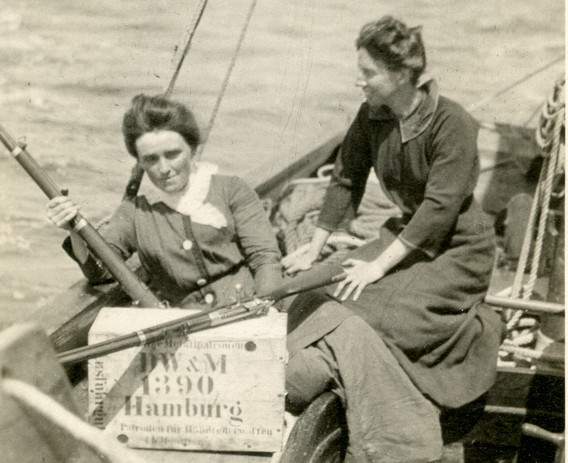 We are sorry, this event is sold out!
Four Courts, Court 5
Introduced by Paul Reynolds, Crime Correspondent, RTÉ
Mary Spring-Rice and the Asgard Gun Running
Mary Spring-Rice, aunt of Lord Mount Eagle, and her pivotal role in the Howth gun running.
Kathryn Ross
Kate O'Callaghan
Singer Kate O'Callaghan tells the story of her relative Catherine Rooney in words and music.
Photograph courtesy of the National Museum of Ireland

---