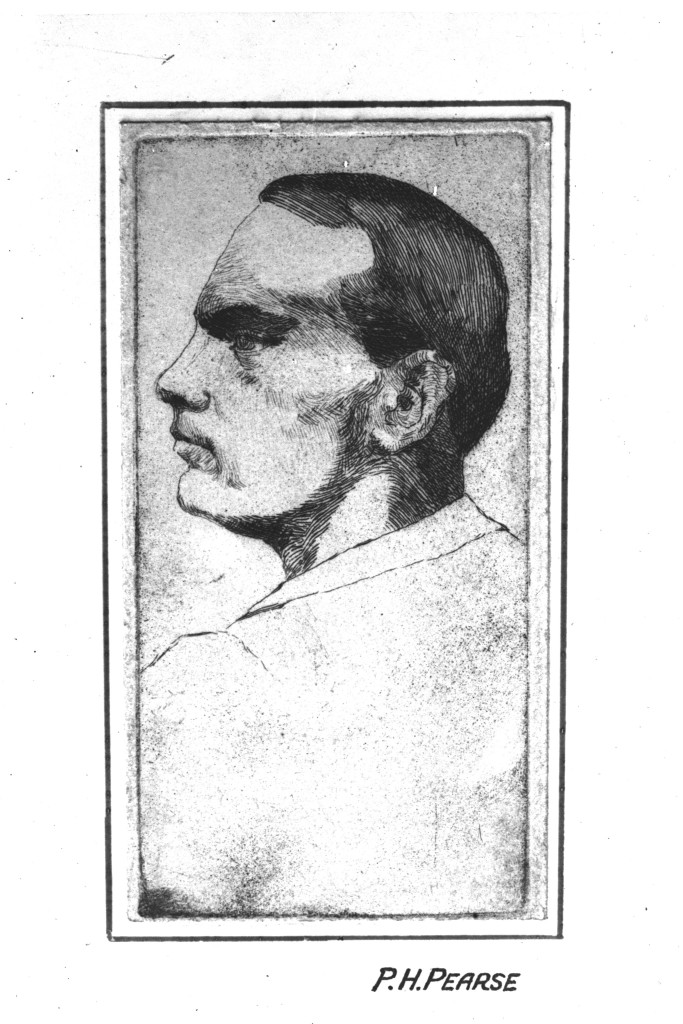 We are sorry, this event is sold out!
Four Courts, Court 3
Introduced by David Murphy, Business Editor, RTÉ
Patrick Pearse, the Face of the Rising
How Patrick Pearse became the public 'face' of the Rising and how that has shaped our perceptions of the Rising and Pearse himself. How did he help turn a military defeat into the founding event of the modern Irish State.
Brian Crowley, curator of the Pearse Museum, St Enda's, Rathfarnham
Patrick Pearse – The Victorian Gael
Pearse was twenty-two years old when Queen Victoria died in 1901.The talk will trace the wide range of literary and cultural influences that shaped Pearse's mentality as cultural activist, teacher and revolutionary. These influences reveal that Pearse was typical of a wider European generation that shared similar ideas about the role of education in forming 'character' and in cultivating a disposition towards self-sacrifice.
Pat Cooke, Lecturer at the School of Art History and Cultural Policy, University College Dublin
Photograph courtesy of the RTÉ Archives

---