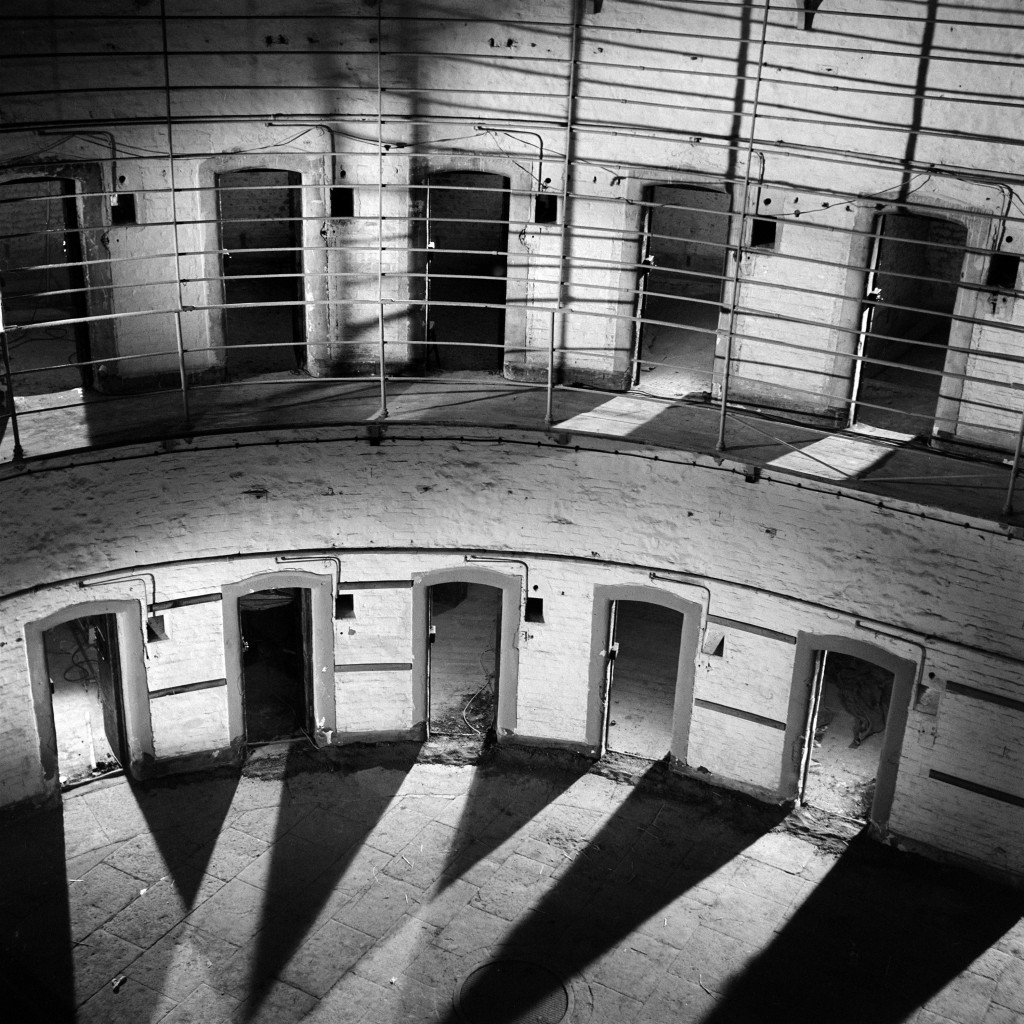 We are sorry, this event is sold out!
Four Courts, Court 5
 Introduced by Martina Fitzgerald, Political Correspondent, RTÉ
Within These Walls: Kilmainham Gaol and the Easter Rising
A talk about the events that took place in Kilmainham Gaol in the aftermath of the Easter Rising.
Liz Gillis, author of Women and the Irish Revolution
"Let them do with my body whate'er they will"; Rebuilding rebel reputations in the wake of 1916
This talk will explore the public funeral of Thomas Ashe and the ways in which it was used to reshape narratives of 1916, and its combatants, to a wider audience.
Jack Elliott, historian of visual and material culture
Photograph courtesy of the RTÉ Archives

---