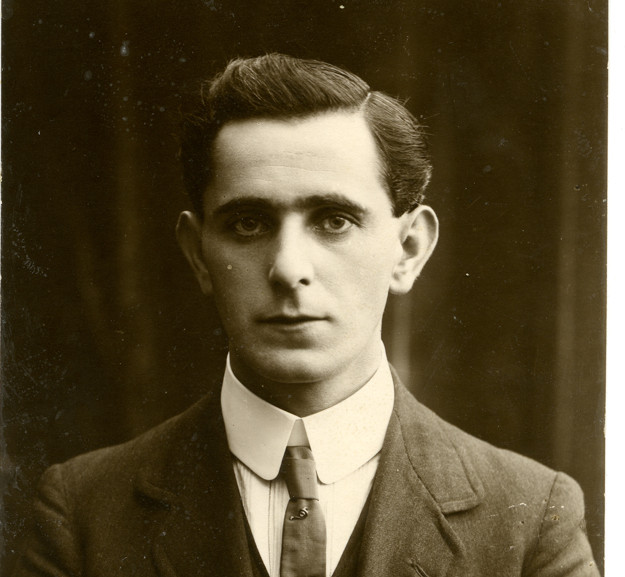 We are sorry, this event is sold out!
Four Courts, Court 4
Introduced by Paul Reynolds, Crime Correspondent, RTÉ
The Mainspring of the Rising – Sean MacDiarmada, the IRB's Full-time Professional Organiser
The late Professor F.X. Martin called MacDiarmada "the mainspring". The Rising that happened was not the one he planned which was the biggest, best organised and coordinated in Irish History. This talk offers a glimpse of his national plan.
Brian Feeney, Department of History St Mary's University College Belfast, author 16 Lives: Sean MacDiarmada
Tom and Kathleen Clarke: Parents of the Revolution
Helen Litton, author of 16 Lives: Thomas Clarke
Thomas Clarke and The Church of Ireland link
Frank Ross tells the story of Thomas Clarke, his father's link to the Church of Ireland and the family's journey to Britain and South Africa before returning to County Tyrone
Frank & Kate Ross, Relatives to Thomas Clarke
Photograph courtesy of the National Museum of Ireland

---