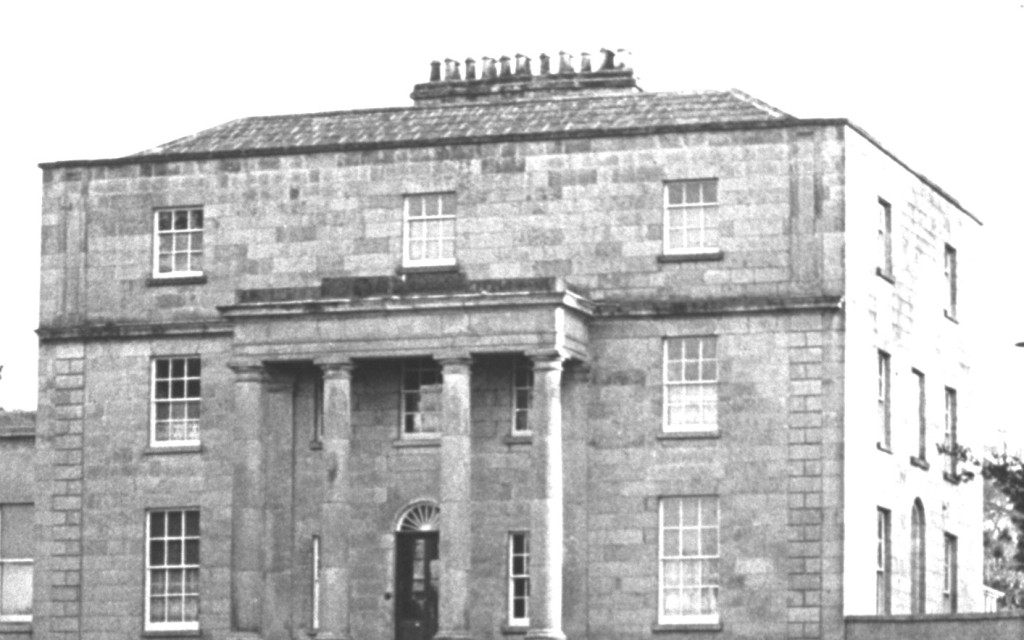 We are sorry, this event is sold out!
Freemason's Hall
Introduced by Ailbhe Ó Monacháin
'The sound of silence: Irish languages sources for the 1916 Rising.'
Much of the 1916 revolution was inspired by the Irish language. Most of the leaders had a positive relation with it. Yet, much of what they wrote and what was written about them in Irish  has been sidelined in the historical debates. This talk seeks to look at those sources and what they have contributed to our understanding of the resistance.
Alan Titley Emeritus Professor of Modern Irish, UCC
Ó Pheann an Phiarsaigh
Sleachta as dráma aonair nua le Noel Ó Gallchóir as Gaoth Dobhair i nGaeltacht Thír Chonaill. Sa léiriú pearsanta corraitheach seo cuirtear bladhm bheochta an athuair faoi shaothar scríofa Phádraig Mhic Phiarais (1879-1916). Scríobhta le tacaíocht ó Foras Na Gaeilge.
Noel Ó Gallchóir performs an extract from his new one-man drama based on the writings of Patrick Pearse. Written with the support of Foras Na Gaeilge.
Photograph courtesy of the RTÉ Archives

---