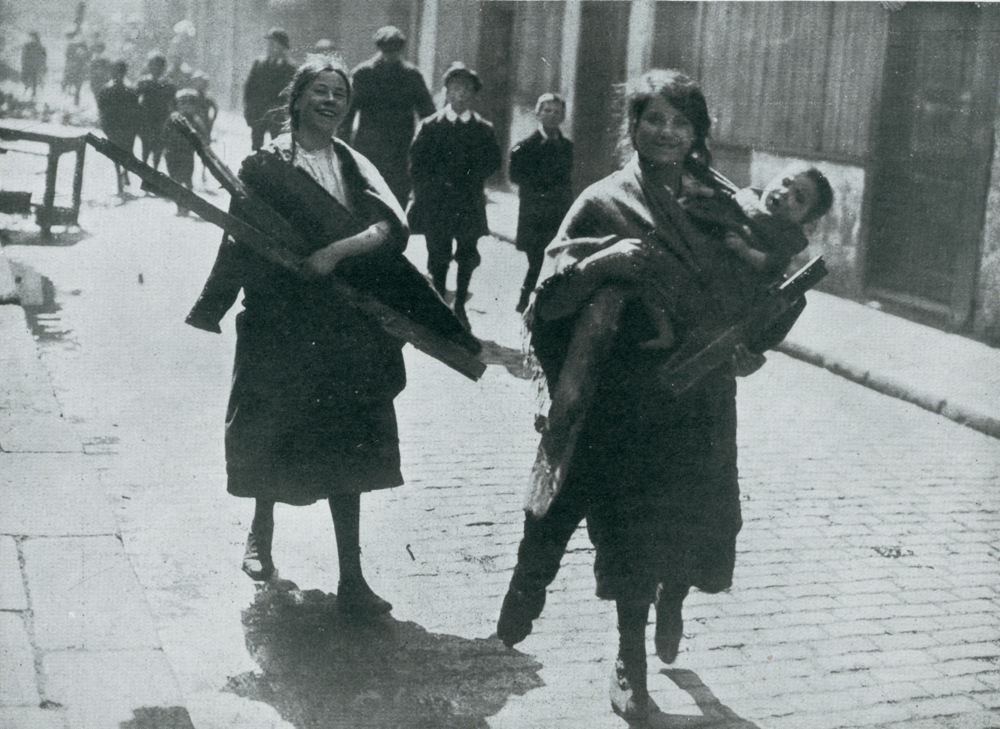 Reflecting 1916:  Photography and the Revolutionary Generation
This exhibition questions the role photography has played in the representation, construction and re-construction of our history, and also examines how photography was used to nurture and reflect the idealism of the revolutionary generation. Also on view throughout specific city locations will be a selection of photographic, street-based window installations from the Gallery of Photography collection.
While you're at the Gallery why not take a selfie in front of our 1916 photo installation or take a free tour of our exhibition with the curators and 1916 relatives who have contributed to our Photo Album of Ireland project.
Photograph courtesy of the South Dublin Libraries

---