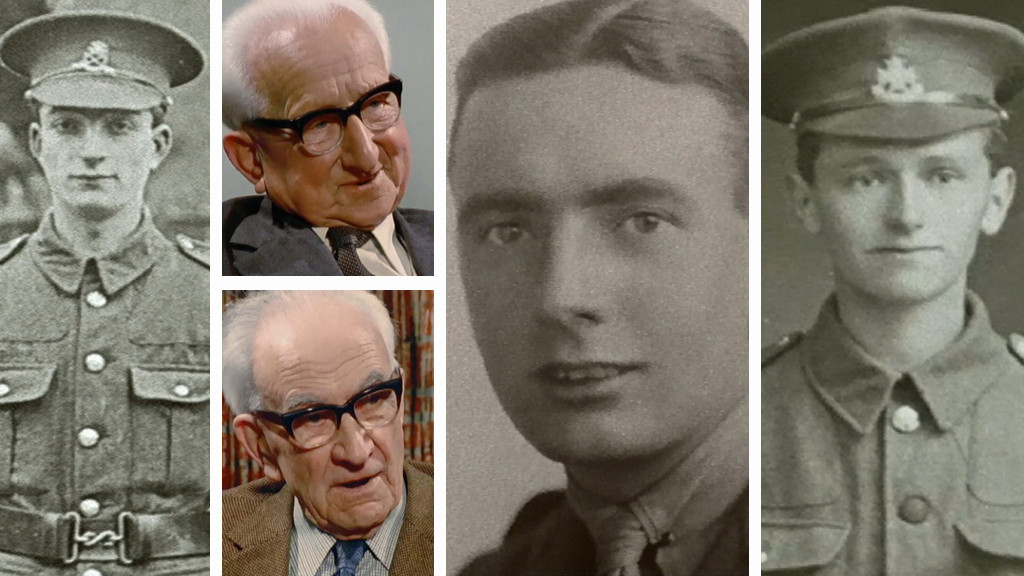 We are sorry, this event is sold out!
Generator Hostel
Introduced by Taragh Loughrey Grant
Over many years, RTÉ Radio and Television recorded the recollections of participants and witnesses to the events of Easter Week 1916. To be able to hear and see these individuals describe their experiences adds a whole new dimension to our understanding of the Easter Rising. Using audio and video archival material archivist Liam Wylie looks at how these interviews came about, some of the programmes that included these accounts, and the use made of these statements in 2016 to remember and commemorate the Easter Rising.
Liam Wylie, RTÉ Archivist.
Photograph courtesy of the RTÉ Archives

---