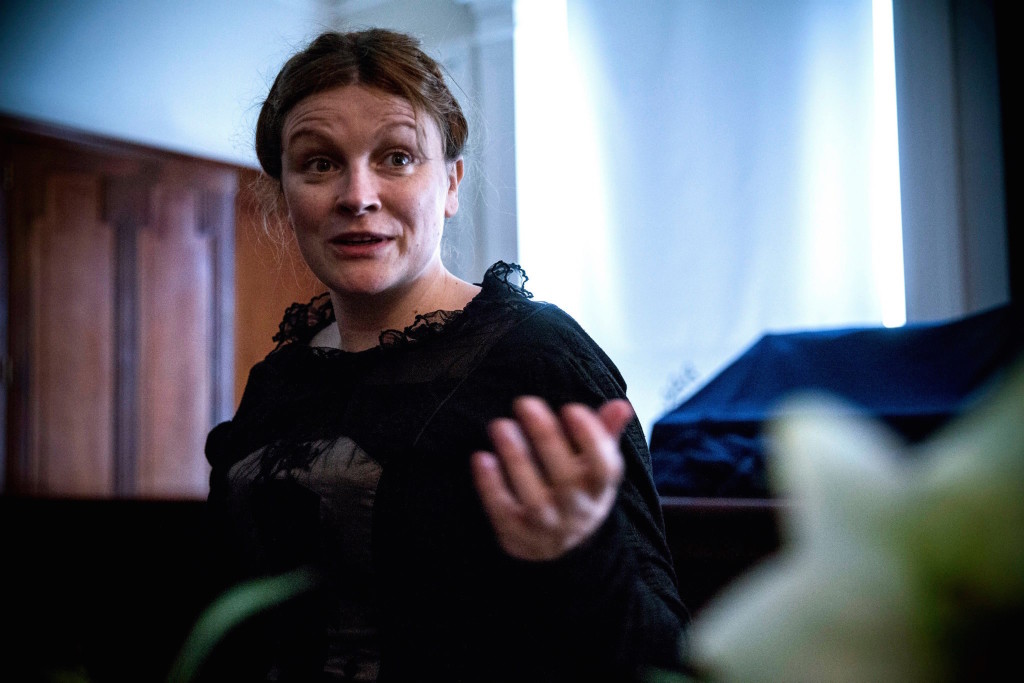 We are sorry, this event is sold out!
Gresham Hotel Lobby
Meeting point: Gresham Hotel Lobby
Glorious Madness is an opportunity to see the Rising through the eyes of those whose actions and eye witness accounts provide invaluable testimony, which summons the glorious madness that burst through the city throughout Easter week 1916. Suitable for ages 12+
ANU Productions. John Cronin, Niamh McCann, Bairbre Ni hAodha, Katie Honan and Shane Whisker.
Photograph courtesy of ANU Productions

---