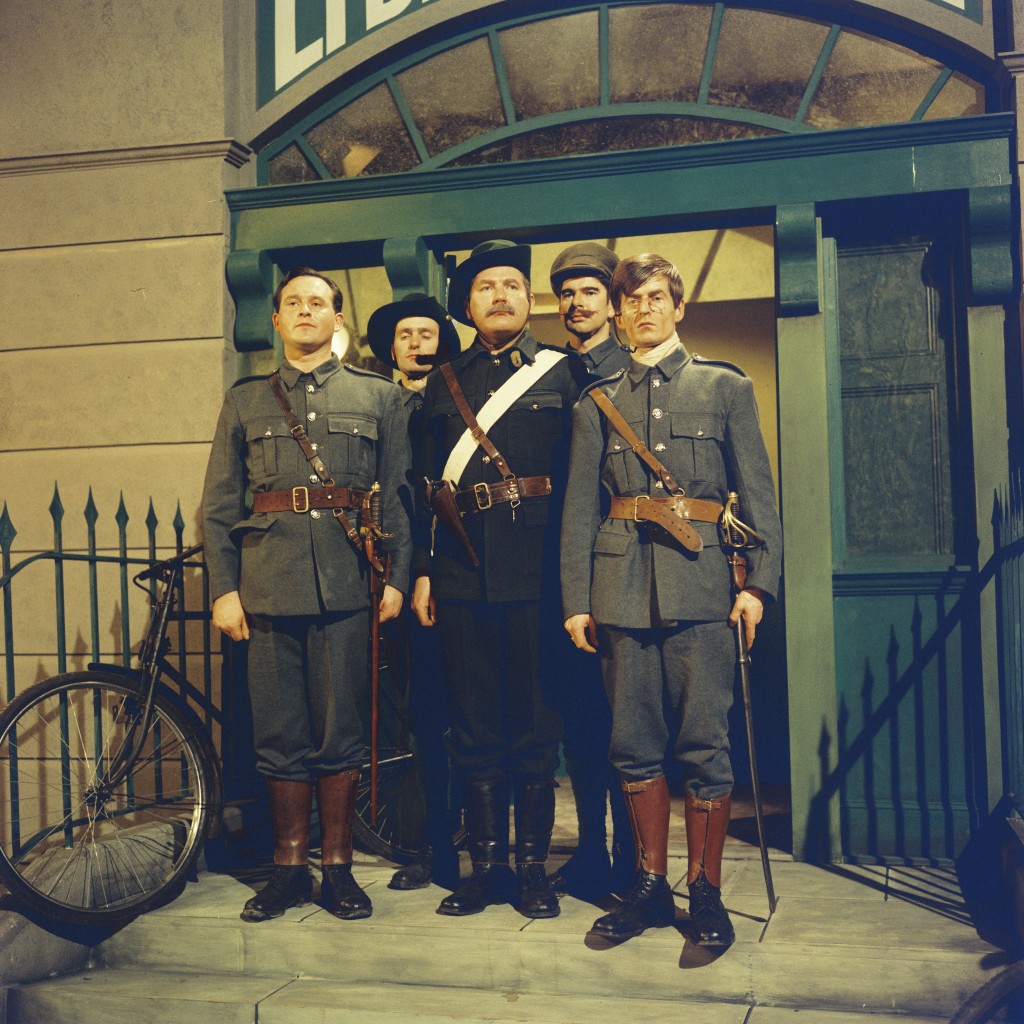 Irish Film Institute
Insurrection was commissioned by Telefís Éireann to mark the 50th anniversary of the Easter Rising.  It was an ambitious and groundbreaking television drama that has been stored in the RTÉ Archives for the past 50 years.  This eight-part series, broadcast nightly in 1966, told the story of the Rising as it might have unfolded had television existed in 1916.  A screening of the series Insurrection will be shown at the Irish Film Institute in two sessions over a single day.
After '16 is a series of 1916-themed short films specially commissioned by the Irish Film Board/Bord Scannán na hÉireann. Shorts on show include: A Terrible Hullabaloo; Goodbye, Darling; My Life for Ireland; The Cherishing; The Party; A Father's Letter; Baring Arms; Mr Yeats and the Beastly Coins; Granite and Chalk.
Roll back the clock and go to a screening of the feature film Young Cassidy.  Made in 1965, the film is set in 1911 amidst a backdrop of growing unrest against British rule in Ireland. Young John Cassidy (Sean O'Casey) is a labourer by day and a pamphleteer by night; when the pamphlets he has written incite riots, Cassidy realises he can do more for his people with the pen than with the sword.
Free but ticketed. Reserve a ticket at the IFI Box Office or by calling 01 679 5744
Photograph courtesy of the RTÉ Archives

---