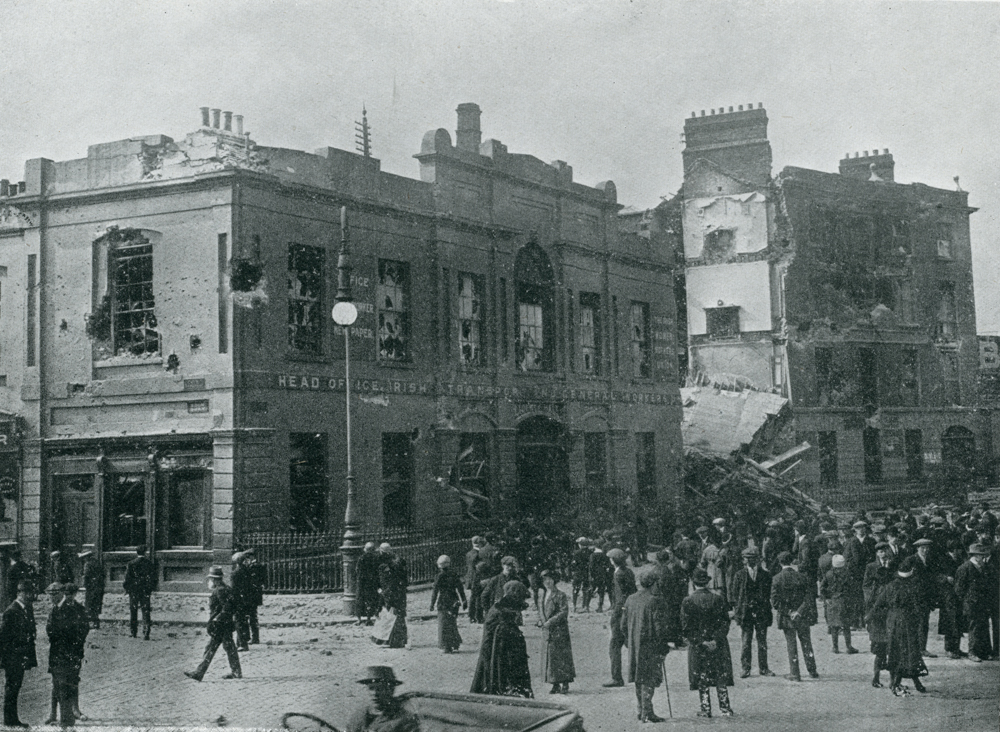 We are sorry, this event is sold out!
Liberty Hall
Enjoy this afternoon performance highlighting the central role played by Liberty Hall both prior to and during Easter Week.
MC'd by Padraig Murray, the performance will feature Frances Black (Songs of the Rising), Francis Devine (Making the Proclamation), Nell Regan (Helena Molony), Rachel Phelan (Flags of the Rising), Mick Halpenny  (The  Irish Citizen Army) and Joe Duffy (Children of the Rising)!
Photograph of  Liberty Hall courtesy of South Dublin Libraries

---