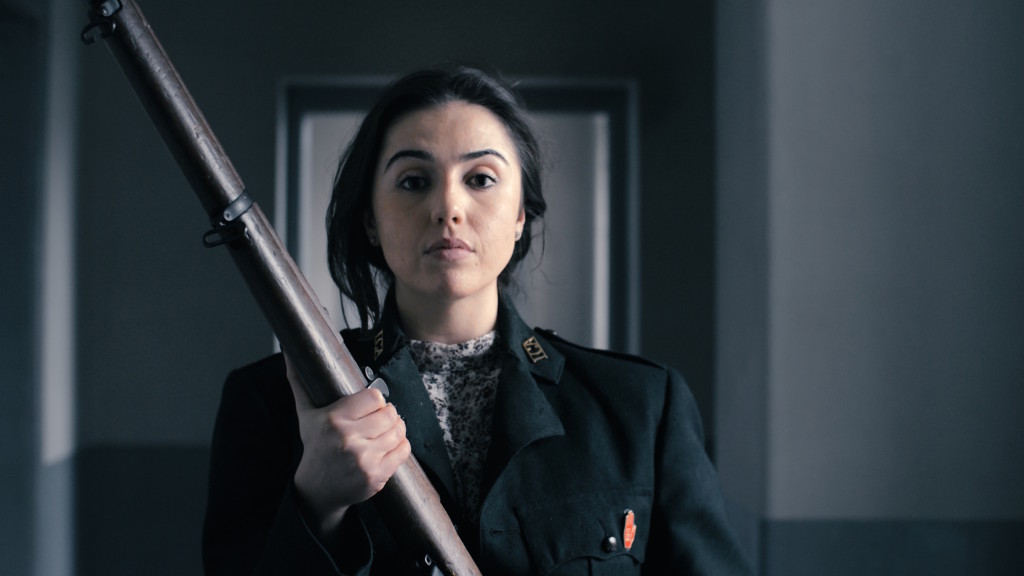 We are sorry, this event is sold out!
" Time to leave. I couldn't move. Statues, rooted to the floor. I took the slowest route possible round the bed. Taking in every line on his face. Reaching the door, he called me back, put out his arm and pulled me to him tightly and whispered; "Don't be too disappointed, Nora. We shall rise again". – Nora Connolly
Meeting point:  The Revenue Museum
Nora Connolly  (Alex Conlon) visits her father for the last time before his execution. Join her as she recounts their final moments together in this intimate performance.
Audience: 6 for each performance. Suitable for ages 12+
Duration: 15 minutes

---