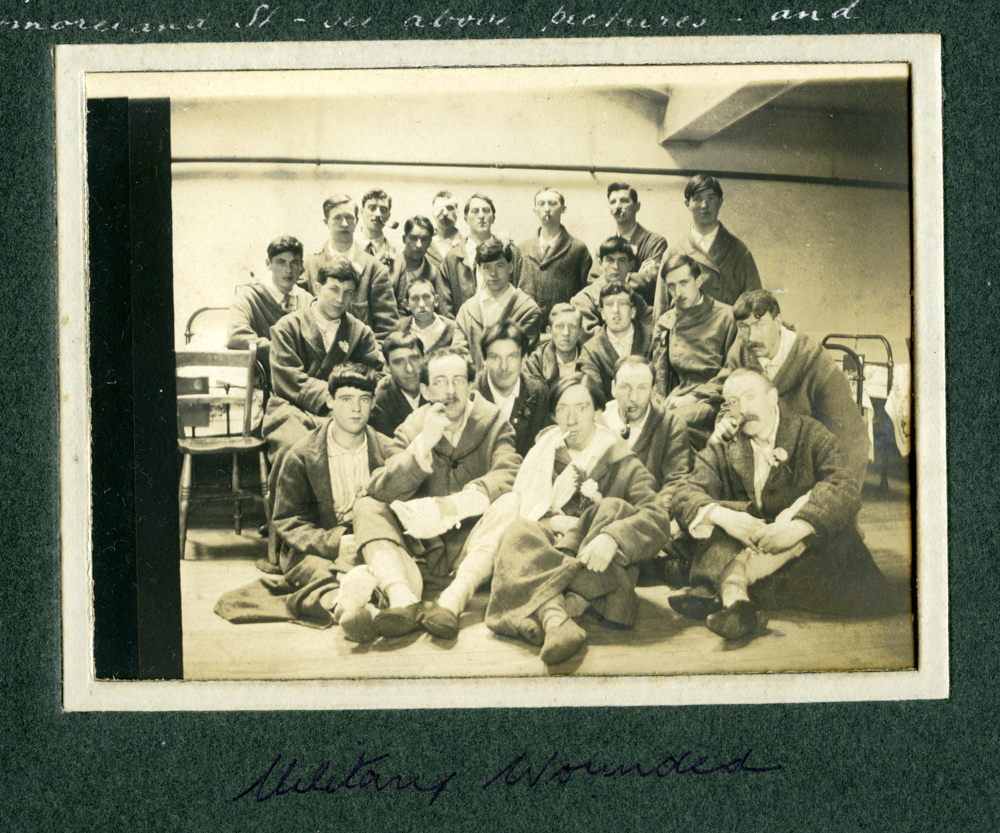 We are sorry, this event is sold out!
 The RCSI, O'Flanagan Lecture Theatre (Entrance via York Street) 
Introduced by Bláthnaid Ní Chofaigh, RTE Broadcaster
The Women of the College of Surgeons Garrison
Approximately 30 women of the Citizen Army were in the garrison at St Stephen's Green – what were their roles and casualties?
Joseph EA Connell, historian and author of Dublin Rising 1916 
To Surgeons and Beyond! RCSI, Rebels and the Republic
Unearthing the story of what really happened at the Royal College of Surgeons during Easter Week.
Meadhbh Murphy, Archivist, Royal College of Surgeons in Ireland and Curator of Surgeons and Insurgents: RCSI and the Easter Rising.
Photograph courtesy of the National Museum of Ireland

---