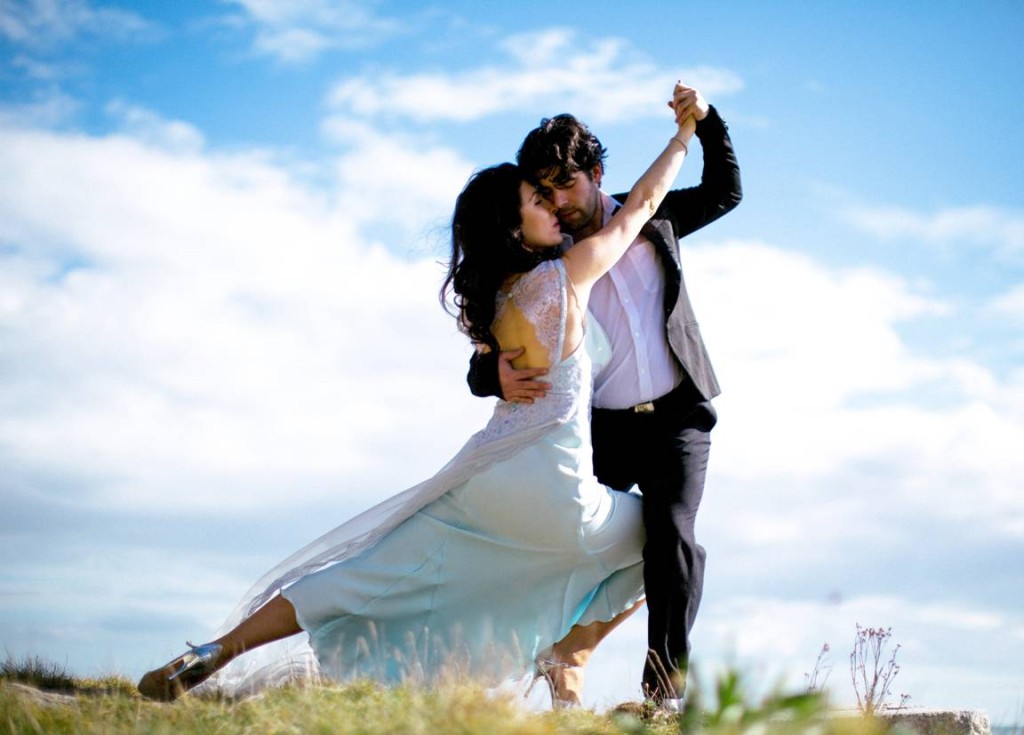 St. Stephen's Green, Family Zone
Tip your toes into the art of Tango Dancing by taking part in free taster classes with Tango Fiesta in our Tango Tent. Live music on the day will be performed by musicians Oleg Ponomarev and Drazen Derek as well as jazz musicians Fintan and John Gilligan from The Hot Club of Dublin with Julian Rowlands and Jonathan Taylor from Tango Siempre.
Taster classes are on a first come first served basis and will run on the hour from 11am to 2pm for approximately 45 minutes each.
From 3pm to 6pm there will be live Argentinian music, a DJ and a street milonga – all welcome!
Photograph courtesy of Tango Fiesta

---