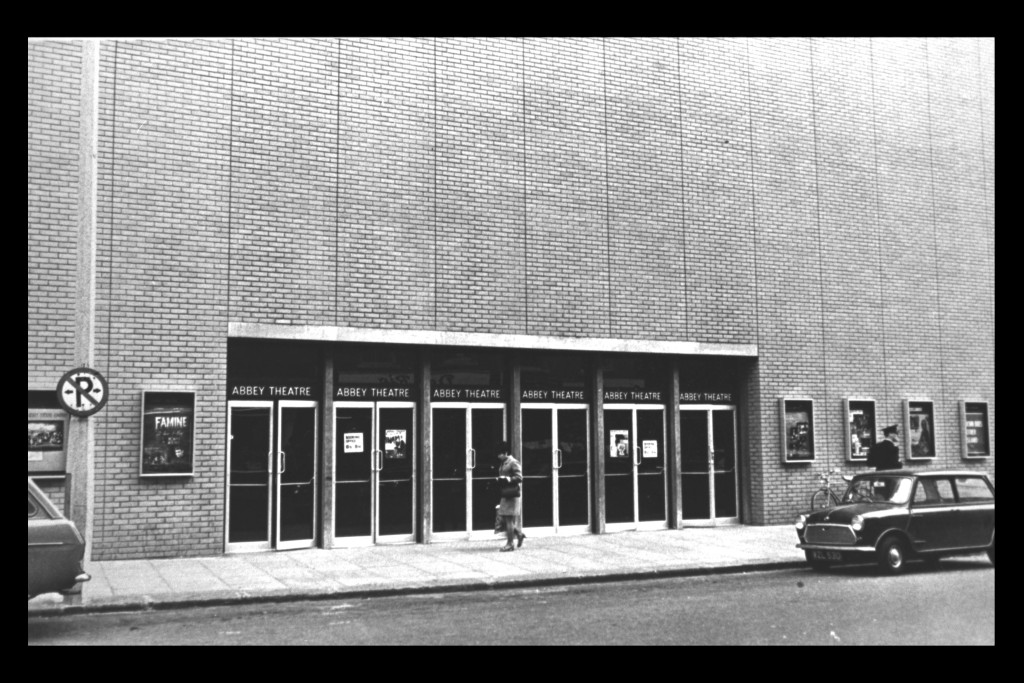 We are sorry, this event is sold out!
The Abbey Theatre, Stage
Join us for the premiere of An Filled, a new play for children by Alan Titley, commissioned as part of Féile na Físe by Seachtain na Gaeilge, exploring the fate of a family caught up in the history of the pre-Rising period.
This play will be produced and performed by the students of Gaelcholáiste an Phiarsaigh, a newly founded All-Irish coeducational second level school in Rathfarnham, Dublin.
Bígí linn le haghaidh chéad léiriú An Filleadh, dráma nuachumtha ag Alan Titley do pháistí, coimisiúnithe mar chuid de Féile na Físe ag Seachtain an Gaeilge, a mhíníonn scéal na mblianta roimh Éirí Amach na Cásca trí shúile teaghlaigh.
Is iad na scoláirí ó Ghaelcholáiste an Phiarsaigh a léireoidh an dráma seo ar stáitse na hAmharclainne.  Is scoil nuabhunaithe lán-Ghaeilge chomhoideachasúil é Gaelcholáiste an Phiarsaigh atá lonnaithe i Ráth Fearnáin, Baile Átha Cliath.
Photograph of courtesy of RTÉ Archives.

---