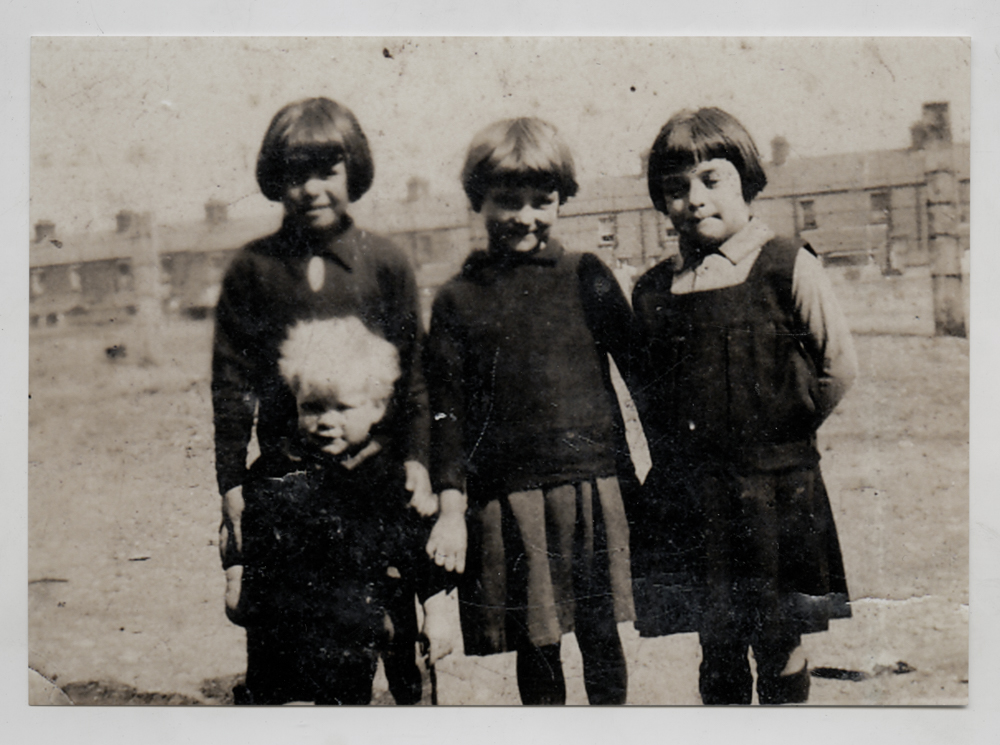 We are sorry, this event is sold out!
Mansion House, Round Room
Introduced by Bryan Dobson, Newscaster, RTÉ
We Could Be Heroes
Music and singing is at the core of this piece, which has been devised and created by the students of  the National Performing Arts School. This 25 minute showcase will include readings from The Proclamation and The Soldiers' Song as well as a short play based on the 1916 Rising and it's place in 2016. Be ready to answer "Ireland's Call" at the finale.
Birth of a Republic
As our mortuaries filled with the dead of 1916, at the National Maternity Hospital, a new generation of babies were arriving. This generation would see the inception of the Free State and ultimately the birth of our Republic. This talk will explore life a century ago with particular reference to conditions in 1916 and how the institutions of the free State and Republic influenced birth.
Dr. Rhona Mahony,  Master of the National Maternity Hospital at Holles Street.
Discussion: Life and Death in 1916
Hosted by Bryan Dobson
A century ago, Dublin had some of the most appalling slums in the United Kingdom. However, in other parts of the city and in its suburbs, the lives of Dublin's expanding middle class was entirely different to the daily existence of the city's poorest citizens. This discussion will explore the great diversity of experience that shaped the lives of Dublin's people in this time of tumult.
Catriona Crowe, Head of Special Projects at the National Archives of Ireland
Dr. Rhona Mahony, Master of the National Maternity Hospital at Holles Street
Mark Duncan, Director of Century Ireland
Lindsey Earner Byrne, Historian
Photograph courtesy of the East Wall History Group

---