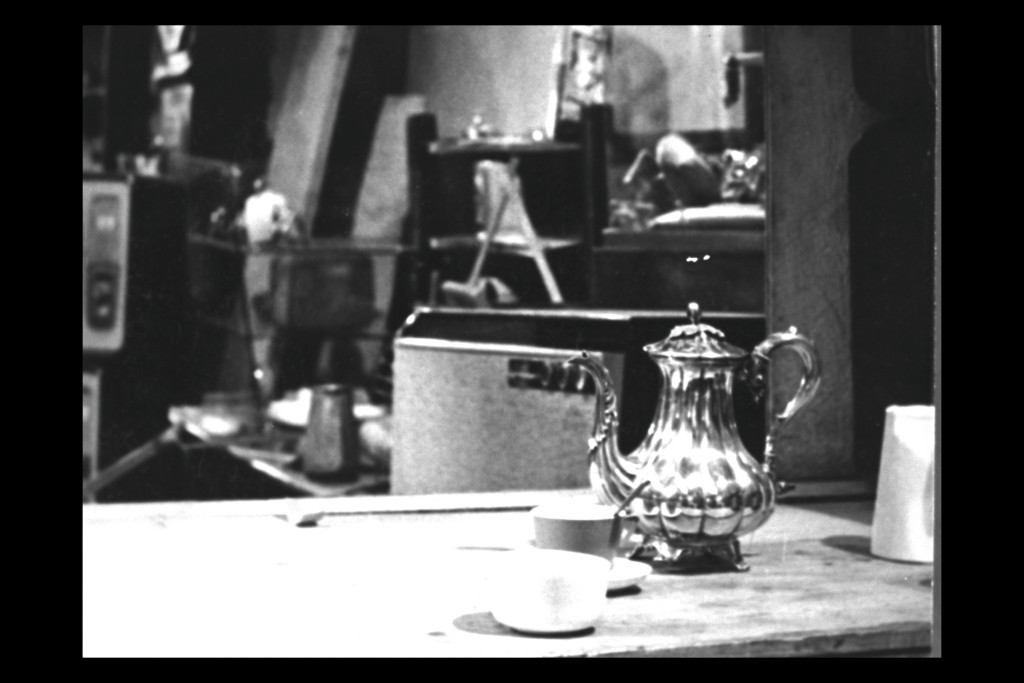 We are sorry, this event is sold out!
The Shelbourne Hotel Ballroom
Introduced by Marty Whelan and Mary Kennedy, RTÉ
Eating Out – 1916 Restaurants & Taking Afternoon Tea
Máirtin Mac ConIomaire & The Brook Singers.
Shopping in the Morning, Promenade in the Afternoon
The standard image of Dublin in 1916 is one of grinding poverty but there was another city which catered to the varied needs of a sophisticated middle and upper class. This talk will look at the city that they experienced.
Joseph Brady, School of Geography, University College Dublin.
Wedding Days and Wedding Ways
Wedding Customs in Revolutionary Ireland and Beyond with Jean Walker, Social Historian.
A History of Tango from Golden Age to Techno Age
In this talk and Dance Performance from Tango Fiesta's Kristina and Julian will bring you on a passionate and emotional 10 minute journey through the history of Argentina's most famous dance, the tango. Included in the program is a special tango written for the occasion.
Shopping in 1916
The 1916 Rising took place in the heart of the city's retailing centre, as several of the largest department stores were very close to the GPO. This talk with describes what the area was like 100 years ago, and how it was affected by the Rising.
Stephanie Rains, Lecturer in Media Studies at NUI Maynooth
Midnight in the Republic
Midnight in the Republic is a burlesque-style allegorical take on the revolutionary promise to the Irish people, as seen through the eyes of the notorious and acerbic women of Monto, Dublin's 'red light district' of the era. A light-hearted sketch with a sting in its tail that travels back in time featuring dance, comedy and a 1916 'Midnight in Dublin' take on the Greek drama Lysistrata, the first burlesque play in dramatic history.
Directed by Lisa Darling
Cast include; Nichola MacEvilly, Aine Ni Laoighaire, John Doran, Stephen Tadgh, Sarah Hayden, Katie Dooley & Lisa Darling

---