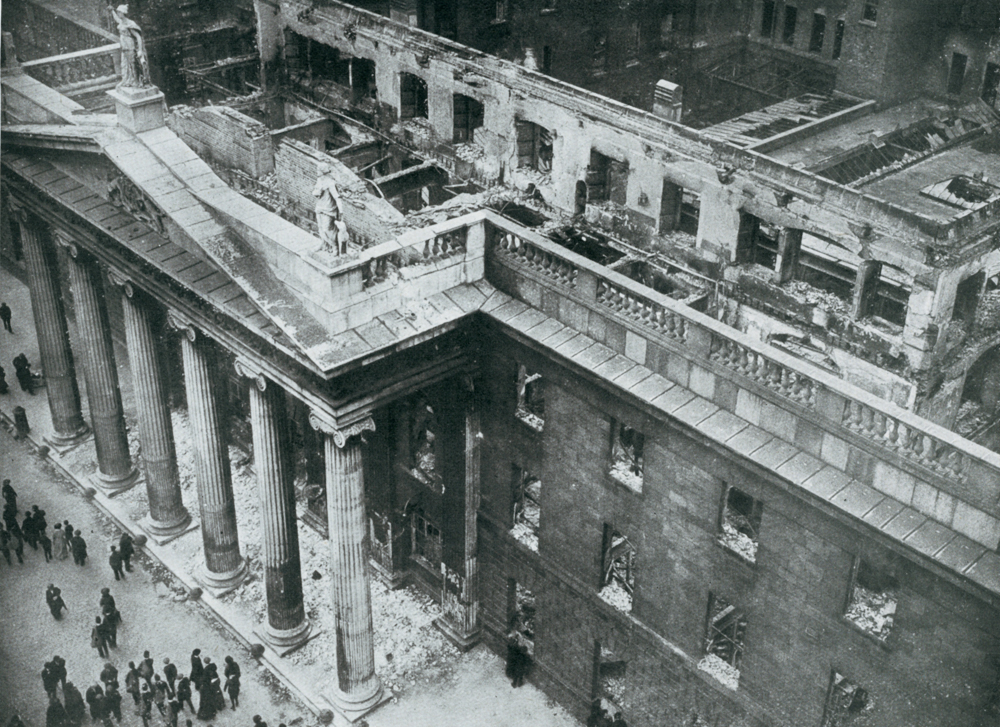 Trinity College, The Campanile (Bell Tower)
First come, first served. Registration 30 minutes beforehand.
Secondary school students will be particularly interested in this walking tour in Irish with history teacher Sean Delap. Departing from Trinity College it is aimed at teenagers, but can be enjoyed by everyone.
This walking tour, conducted through the medium of Irish, visits some of the main locations relating to the 1916 Rising. The tour begins at City Hall and follows the rebels through the streets of Dublin, recounting the main events from Easter Monday until the surrender on Saturday evening 29 April 1916.
Turas Staire tré mheán na Gaeilge é seo ar roinnt do na láithreacha a bhaineann le hÉirí Amach na Cásca 1916. Tosnaíonn an turas ag Halla na Cathrach agus leantar na reibiliúnaigh trí shráideanna Bhaile Átha Cliath le cuntas ar na príomhimeachtaí a tharla ó Luan Cásca go dtí gur ghéill siad ar thráthnóna Satharn , an naoú lá is fiche de mhí Aibreáin 1916.
Tour Time: 14:00
Route: Trinity College, O'Connell Street, the GPO, Moore Street and the location of the final surrender in Parnell Street.
End point: Garden Of  Remembrance,
Duration: 1.5 – 2 hours
Photograph courtesy of the South Dublin Libraries

---