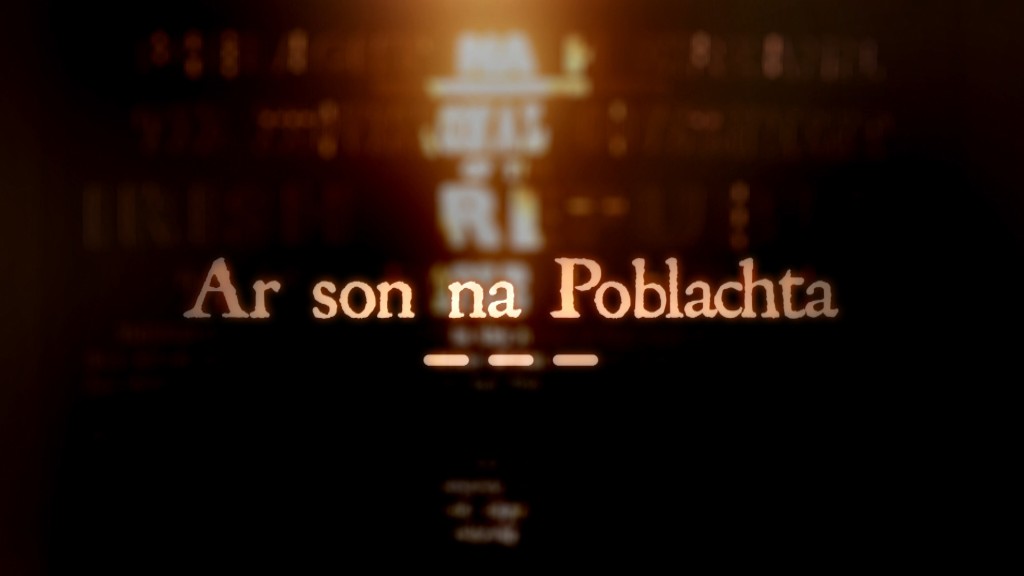 100 years on gives us the space to look back on the events of Easter 1916 with some perspective and this new 3-part series looks into those revolutionary days and the people who made history and those whom the history books have maybe neglected or forgotten.
Episode one tells the story of Arthur Shields. Shields is better known as a character actor in a slew of Hollywood Movies, many classic American TV shows.  He is remembered for  his theatre career both as actor and director with The Abbey  and as the younger brother of Will Shields the  Oscar winning actor "Barry Fitzgerald", but hardly  ever for the dramatic and valiant way he fought in the Rising in 1916!
Episode two walks in the footsteps of the Capuchin friars as they help negotiate the surrender of the rebel outposts and accompany the leaders to their executions.
Episode three looks back at the commemoration of 1966, the first major attempt to understand the Easter Rising of 1916.
---