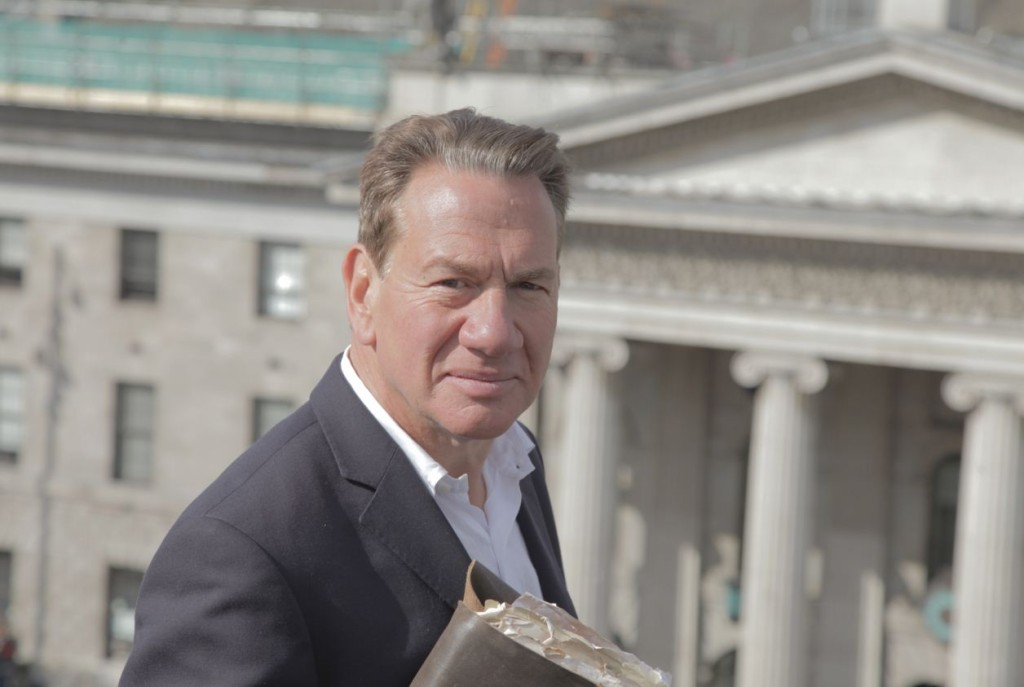 Presented by former British Defence Secretary Michael Portillo,The Enemy Files is a film that offers a key perspective in a genuine understanding of the seismic events in Dublin in 1916.
The documentary tells the story of the Easter Rising as told in the testimonies of those who suppressed it – British spies, soldiers, politicians and bureaucrats.  This is the view from the other side.
By trawling through records suppressed for most of their existence, it tells of a conflict on the streets of Dublin one hundred years ago and sets these events against the backdrop of the Great War in Europe.  Featuring interviews with a wide array of contributors including renowned journalist Robert Fisk, former British Minister of State for Security and Counterterrorism Baroness Pauline Neville-Jones and former Chief of the General Staff General Lord Dannat, The Enemy Files explores hidden motives, withheld data and questionable interpretations of the facts.
This documentary goes to the heart of the intelligence that the British State had access to prior to the 1916 rebellion and the ever-increasing role that the rebels sought from Germany – "our gallant allies".   Portillo of course, brings an understanding to the proceedings that reach far beyond the remit of the traditional presenter.  As a former Defence Secretary he has insight into the mindsets of the men who decided who lived and who died.
But Portillo creates something larger and more compelling than the mere particulars. He explores the Rising and goes well beyond it, to the darker side of warfare.  Hidden motives, withheld data and questionable interpretations of the facts are everywhere.
The Enemy Files is a challenging and controversial documentary that shines a light on the difference between truth and fiction, offering an alarming glimpse at the many distortions that shape our history.
---