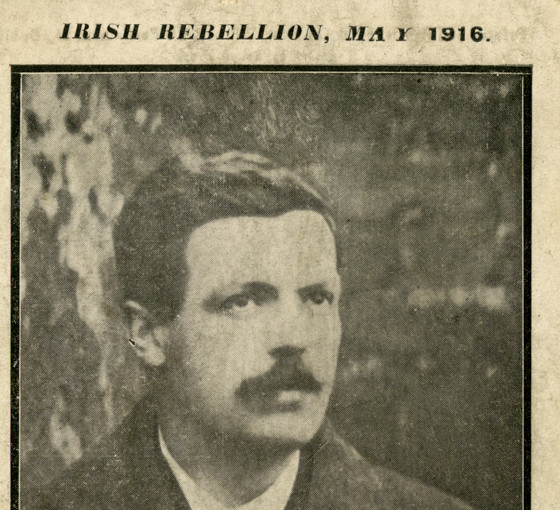 We are sorry, this event is sold out!
DIT, Room G-023
This presentation will explore the significant role played by members of the O'Hanrahan and Walker families in the preparation for, and enactment of, the Easter 1916 Rising.
In summary, 5 members of the O'Hanrahan's took part in the Rising itself, including the executed leader Micéal O'hAnnracháin, Quarter Master General of The Volunteers in 1916, who was a leader at the Jacob's Garrison. His brother Harry was also an officer in Jacob's and was condemned to death for his role in the Rising too, his sentence being cummuted to penal servitude. Their sister Eily ran despatches between the GPO and Jacobs in Easter week.
Máire Nic Suibhlagh (Walker) led the Cumann Na mBan contingent in Jacob's in 1916. Her father Matthew and her brother typeset and printed The War News the rebel newspaper for the Rebel leadership in the GPO. Both families were connected to each other as far back as the 1880's when family members ran businesses in Carlow.
David Kenny, Journalist and Author, Grandnephew of Máire Nic Suibhlagh
Prof. Paul Horan, TCD.
Photograph courtesy of the East Wall History Group

---