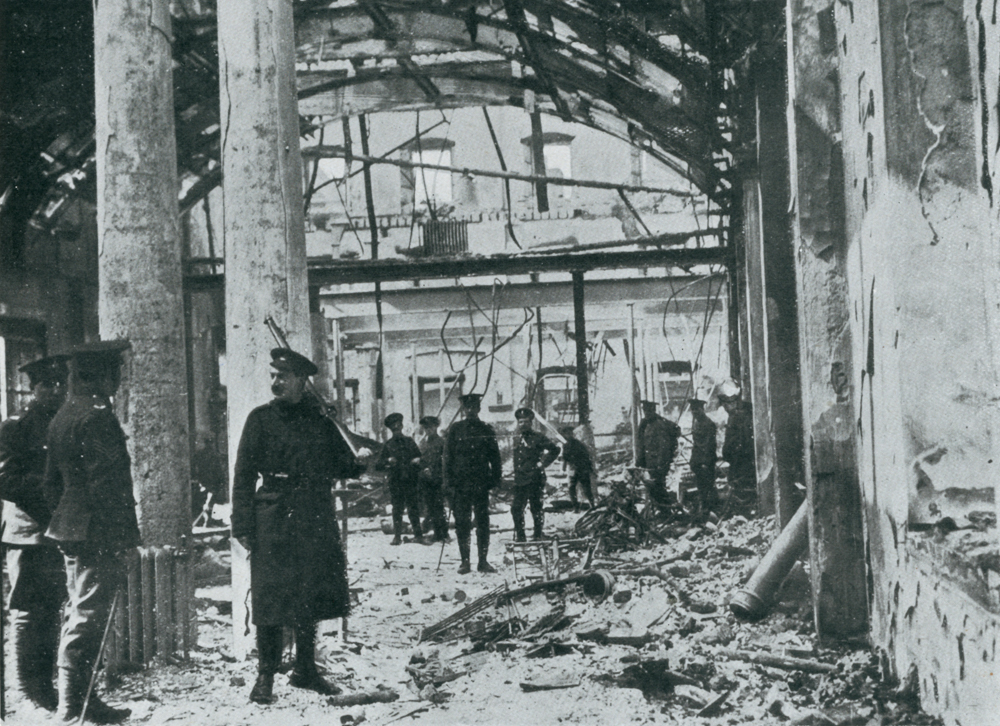 We are sorry, this event is sold out!
The Gresham, Trinity Suite
Introduced by Colm O Mongain
A group of Volunteers gathered in Coalisland at Easter 1916 to join the rebellion, but didn't. The revolutionary spirit that lead to the GPO was nonetheless hatched in the North, especially in the Glens of Antrim.
Tom McGurk, writer and broadcaster.
Photograph courtesy of the South Dublin Libraries

---