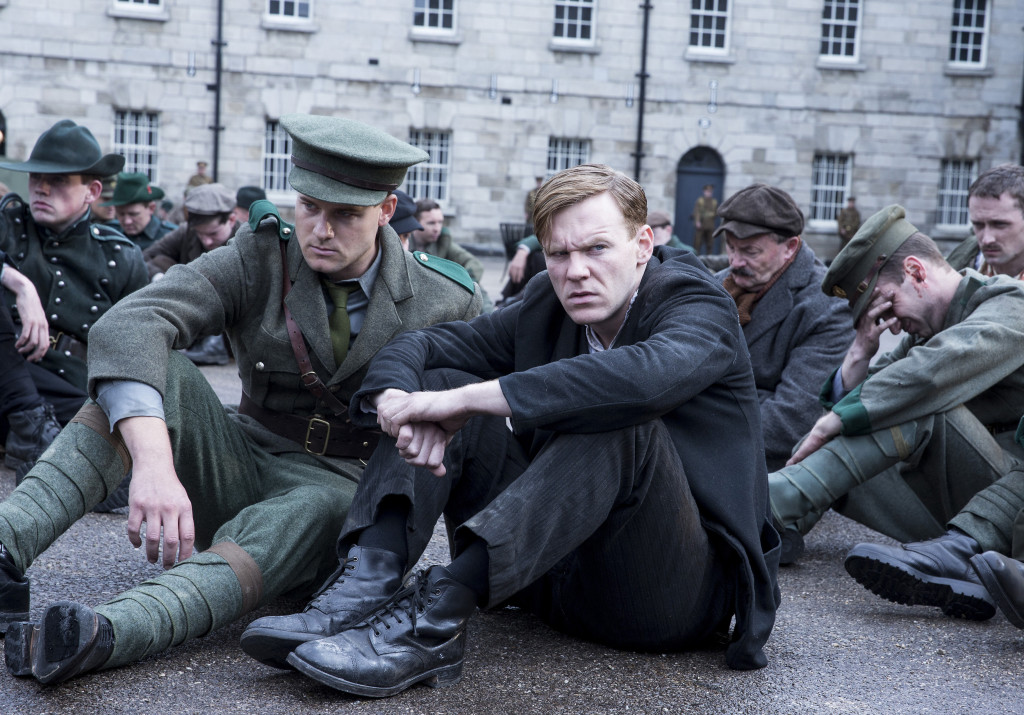 Lighthouse Cinema, Screen 2
The entire series of RTÉ's 2016 production, Rebellion will also be on show on the big screen for the first time. This five part drama, starring Brian Gleeson, Charlie Murphy and Sarah Greene, forms an important part in engaging the Irish public around 1916. Filmed in Dublin, it is set over three weeks during Easter 1916 and charts "the violent birth of modern Ireland". The series begins in 1914. Europe is at war and Britain is preoccupied with the German threat.  But by 1916 in Dublin, the Easter Rising explodes into life and announces the beginning of a campaign for independence that will take another seven years to resolve.
Episode 1:
A group of young men and women in Dublin in 1916 are embroiled in a fight for independence. For our young protagonists the world will never be the same again.
Episode 2:  
On Easter Monday, a few hundred rebels launch their attack, taking the authorities and holidaying Dubliners by surprise. Lover is pitted against lover, friend against friend and brother against brother, as the rebellion takes hold.
Photograph courtesy of the RTÉ Archives

---