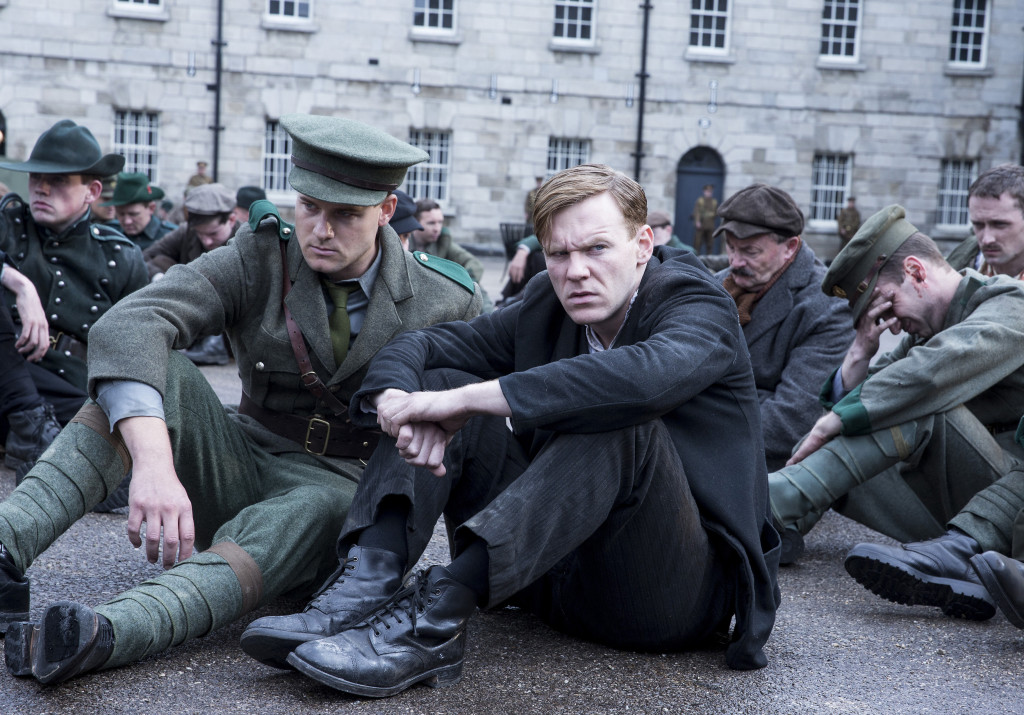 Lighthouse Cinema, Screen 2
The entire series of RTÉ's 2016 production, Rebellion will also be on show on the big screen for the first time. This five part drama, starring Brian Gleeson, Charlie Murphy and Sarah Greene, forms an important part in engaging the Irish public around 1916. Filmed in Dublin, it is set over three weeks during Easter 1916 and charts "the violent birth of modern Ireland".
The series begins in 1914: Europe is at war and Britain is preoccupied with the German threat. In 1916 Dublin, the Easter Rising explodes into life and announces the beginning of a campaign for independence that will take another seven years to resolve.
Episode 3: 
Three days into a siege the rebels seek international recognition for Irish independence but the British forces are closing in. Elizabeth, Frances and Jimmy are caught up in the action at the GPO.
Episode 4:
The rebels are forced to surrender when their reinforcements fail to turn up, and the first
executions take place.
Photograph courtesy of the RTÉ Archives

---