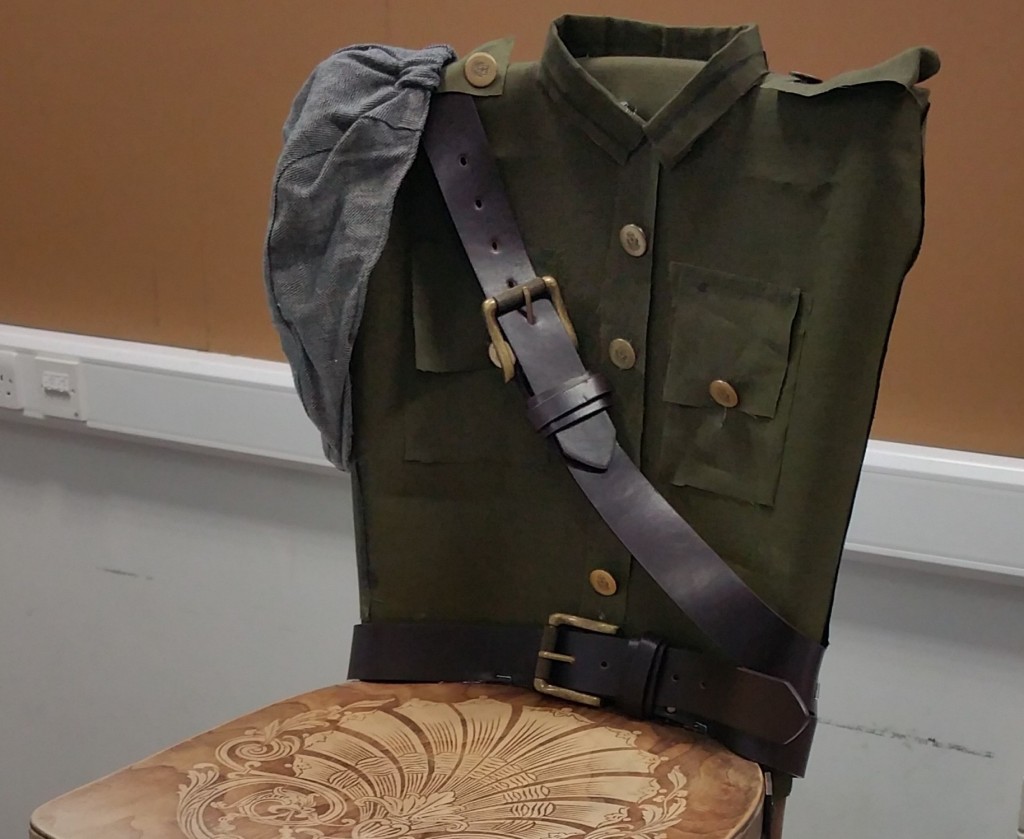 O'Connell Street
"Those who cannot remember the past are condemned to repeat it." – George Santayana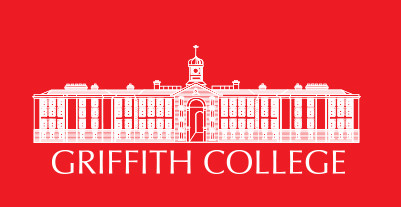 20 revolutionary lives reflected through the work of Griffith College Interior Architecture students.
Students were asked to take a person and to research that person and see how they could inspire their project work in 2nd year.  They were asked to consider history, personality, but also time, age and upcycling, engaging with materials and finishes on a very real basis. Take something as standard as a chair. It must remain a chair, retain the function of seating but now also reflect in some way the personality of the person who inspired its new design.
Here you will see the results of that process. See how Maud Gonne inspired a greater theatricality to her chair, how Michael Collins military bearing compliments a turn of the century bentwood chair, how Joseph Mary Plunkett's failing health inspired a design approach today. Some retain the function of a chair, one or two push the boundaries of what we expect but all ask us to remember the skills and sacrifices of those who inspired them.
So now we ask you to 'Sit Still' for a moment and enjoy the results.
For the student, it was a chance to own a part of 1916 in a very personal way. We hope you enjoy them as much as we did creating them.
Photograph courtesy of Griffith College

---