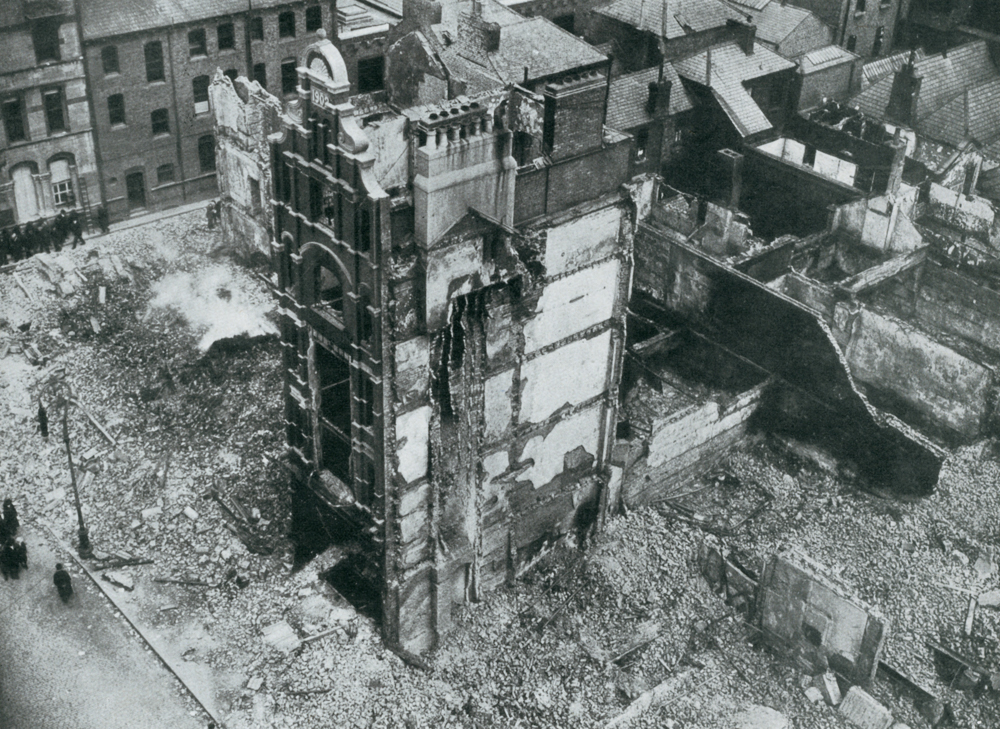 We are sorry, this event is sold out!
The RCPI, The Winter Hall
 Introduced by Susan Jackson, Newscaster, RTÉ
Following the Easter Rising in 1916, the War of Independence which followed, and Irish independence, the status of science, and scientists was severely downgraded. Many of the leading Irish scientists such as John Tyndall, were stanch Unionists, and Protestants, and seen as enemies by the Free State.
Sean Duke, Author and Science Journalist.
Photograph courtesy of the South Dublin Libraries

---