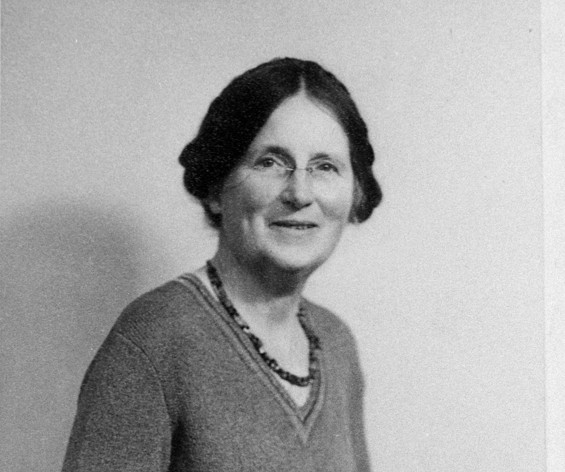 We are sorry, this event is sold out!
RCPI, Dun Library
Introduced by Fergal Bowers, Health Correspondent, RTÉ
Rebel Doctors and the Rising: Kathleen Lynn and Dorothy Stepford Price
Very different Easter holidays: Dr Kathleen Lynn, in Dublin city centre, was a nationalist and combatant in the Rising while Dorothy Stopford, in the Phoenix Park, was a guest of the British Under-Secretary for Ireland. Soon afterwards, Dorothy Stopford converted to nationalism.
Dr Anne MacLellan, biographer of Dorothy Stopford Price
Dr Ada English and the Revolutionary Asylums
Ireland's asylum system was highly politicised in the early 1900s, as epitomised by the life and career of Dr Ada English (1875-1944), Ballinasloe psychiatrist, outspoken republican and member of the Second Dáil.
Brendan Kelly, Professor of Psychiatry, UCD School of Medicine and Medical Science.  Fellow of Royal College of Physicians Ireland.
Photograph courtesy of the National Museum of Ireland

---