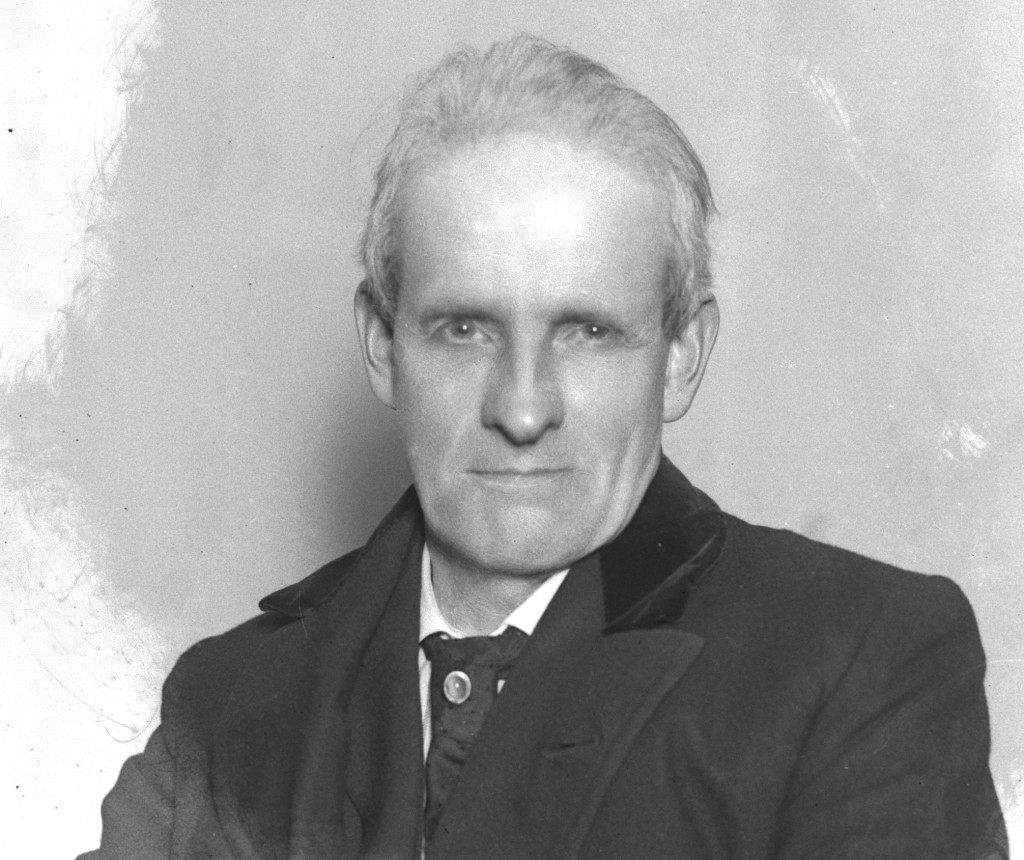 We are sorry, this event is sold out!
The RHA Gallery
This talk examines how  painters such as Jack B. Yeats, Sean Keating, John Lavery, Kathleen Fox and others represented the Rising (1916), the War of Independence (1919-1921), the Treaty (1921)  and the Civil War (1922-1923). Their responses provide an interesting insight into the role of art and its intersection with contemporary politics.
Dr Síghle Bhreathnach-Lynch.
Photograph courtesy of the RTÉ Archives

---