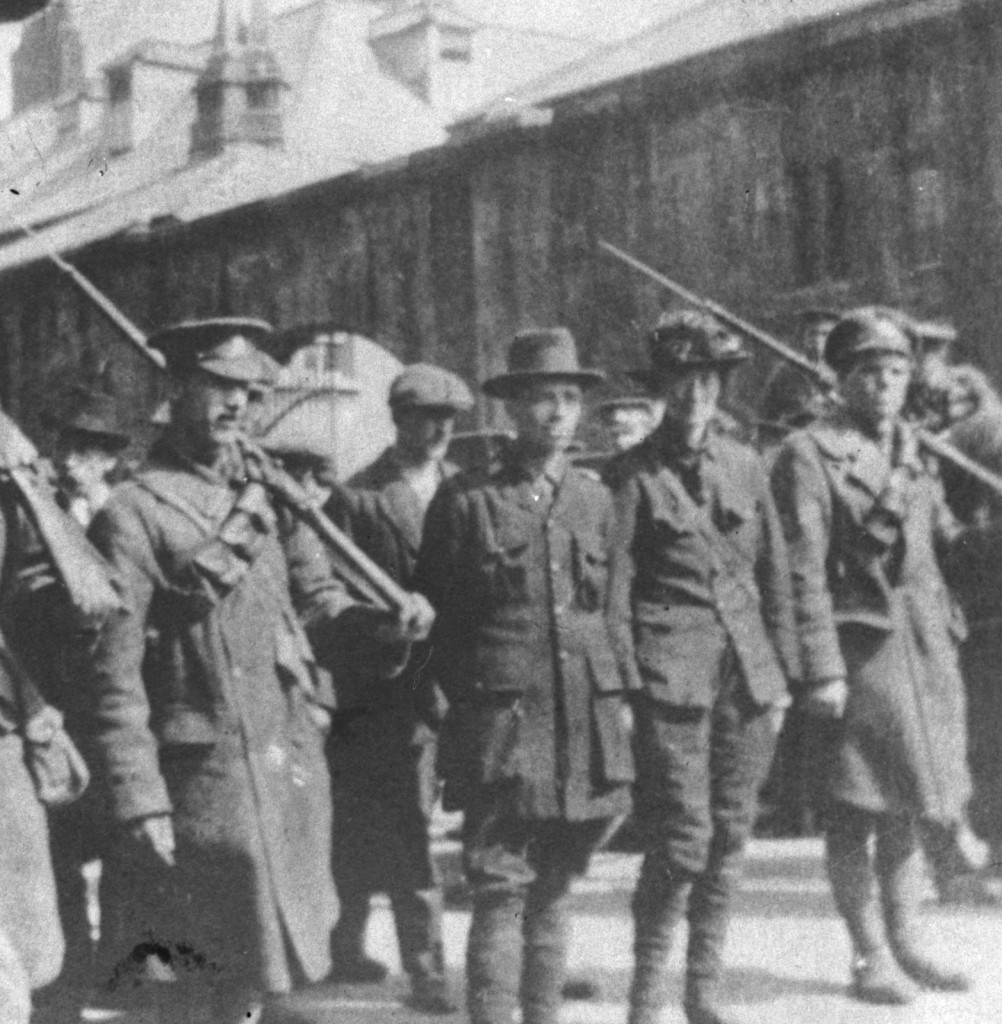 We are sorry, this event is sold out!
Smithfield Square, The Cobblestone
Twin-Headed Wolf
Eccentric folk duo playing a carousel of ever-changing instruments
Realists & Idealists – The Women of 1916 
A talk about the 77 women who were arrested and imprisoned after the Easter Rising.
Liz Gillis, author of Women of the Irish Revolution & Mary McAuliffe, UCD Women's Studies.
Photograph courtesy of the RTÉ Archives

---