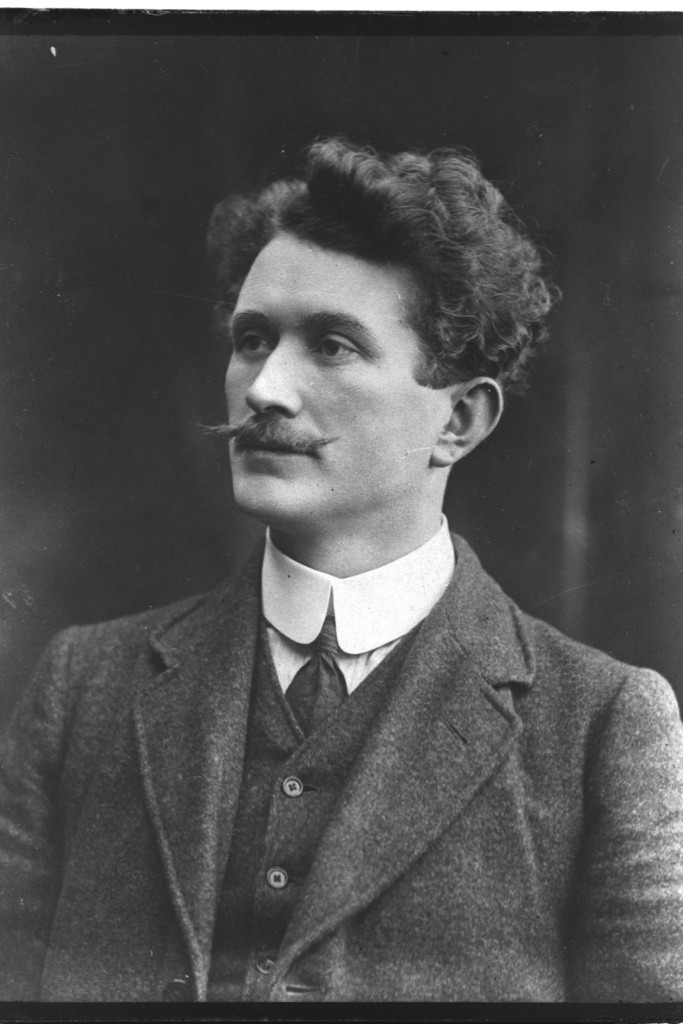 We are sorry, this event is sold out!
 Smithfield Square, The Cobblestone
The Annulments
Dublin five-piece playing original folk/Americana/roots music
The Irish Republican Brotherhood and the Easter Rising: A Continuity of Conspiracy. 
Founded in 1858 the Irish Republican Brotherhood bestrode Irish history like a colossus and was the driving force behind Easter Rising. A secret oath bound conspiracy, they sought to overthrow British rule in Ireland by force of arms. In this lecture, Dr Shane Kenna will discuss the evolution of the IRB and its role within Irish history as a continuity of struggle culminating in the monumental Easter Rising of 1916.
Dr Shane Kenna, historian and biographer.
Ye Vagabonds
Folk music with close harmonies and traditional instrumentation from The MacGloinn brothers.
Photograph courtesy of the RTÉ Archives

---