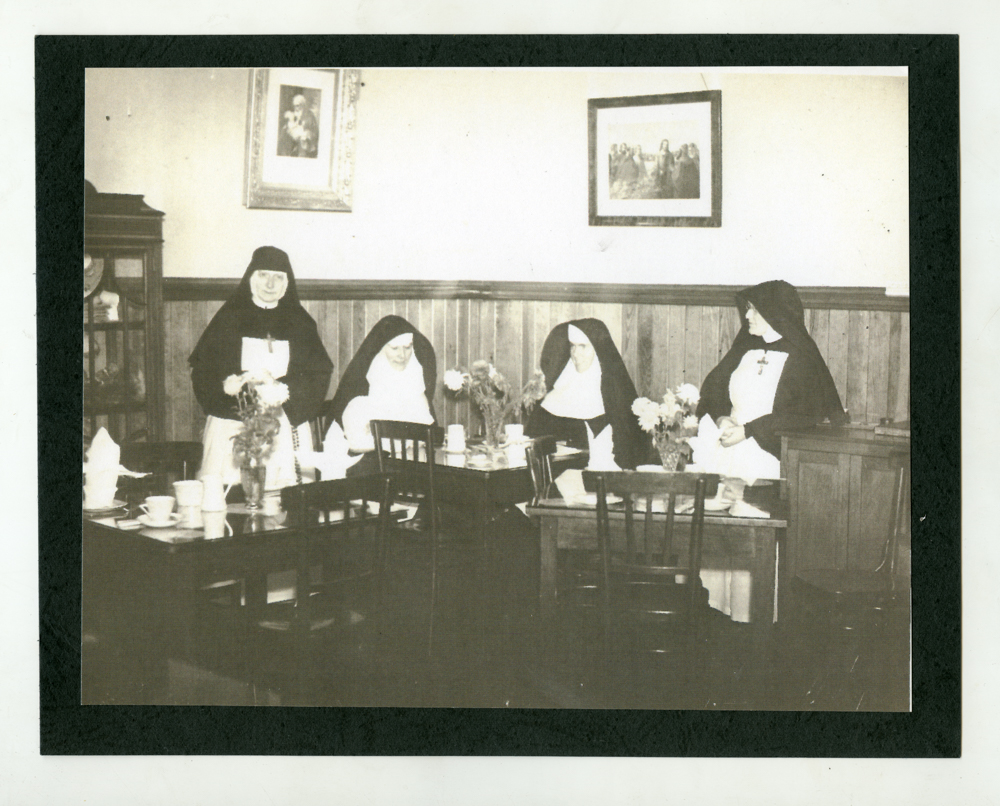 St. Michan's Church, Halston St
Introduced by Eileen Dunne, RTÉ
The Ramparts
The Ramparts, Ireland's newest Male Voice Chamber Choir perform a set of Irish songs and Barbershop Classics.
An overlooked aspect of 1916
The Nuns and Friars who attended the sick and dying on the streets of Dublin in 1916
Mary Kenny, journalist
A Cork Capuchin's journey through Easter Week 1916
"I then of course saw P.H. Pearse"
Capuchin Fr Columbus Murphy was in Jervis St, the Four Courts and attended the 1916 leaders in Kilmainham. His eye-witness account  recalls both the leaders he met and the searing impact of the rebellion on the people and places of inner city Dublin.
Prof. John McCafferty, School of History, UCD
Photograph courtesy of the East Wall History Group

---