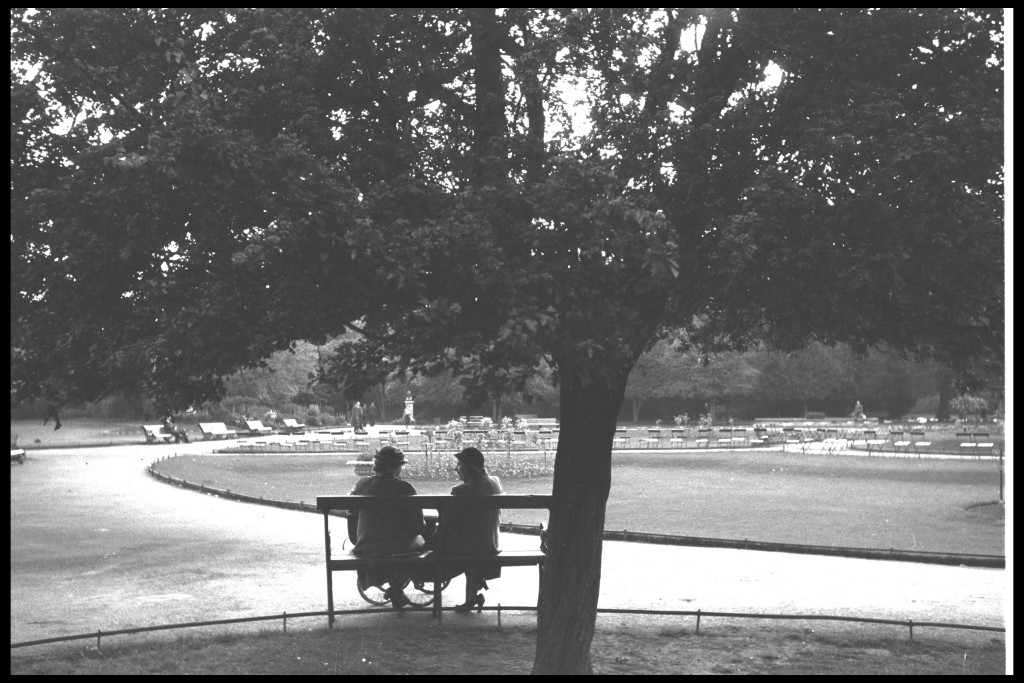 Come and explore our tented village demonstrating 1916 professions.
National Print Museum
Printers played a central role in the 1916 Rising.  Come and see copies of the Proclamation being specially printed for this event.
OR In this digital age where information is at our fingertips, the National Print Museum provides the opportunity to witness the craft of letterpress printing – the mode of printing circa 1916.
Mannings Bakery
A taste of 1916 as the staff of Manning's demonstrate the skill of making Dublin's famous confectionery Gur Cake!
Doran's Barbers 
Dublin's oldest traditional barber shop have been in operation for over 100 years for good reason.
Thursday, April 20th 1916, and with days to go until the Easter Rising, the Aud arrived in Tralee Bay, two days earlier than expected. The Rebellion was imminent, and with this in mind, Padraig Pearse along with his brother Willie made his way to Rathmines; with St. Enda's not far away, they turned down Castlewood Avenue and into Doran's Barbers. There they sat in silence as one after the other got their hair cut for the last time; it's not so hard to believe that one of the brothers at least knew his fate.
"They did not speak much as they awaited their turn in the chair: but then, they never did, he remembers; and, whatever thoughts were in the minds of Patrick and Willie Pearse, the 20-year-old John had no foreboding that he was giving the brothers their last haircut." -John Doran, interviewed in the Irish Independent, March 28th, 1973.
Bryans Master Cobbler:
Come and see shoes being fixed by a real master cobbler.
Na Píobairí Uilleann: Uileann Pipes
Enjoy the beautiful sounds of the age-old Uilleann pipes. (The first reference to the bagpipes in Ireland was found in the eleventh century in the Book of Leinster) Reed making will be demonstrated and members of the public will be given an opportunity to play the pipes. Did you know that  Eamonn Ceannt – a signatory of the Proclamation – was an uilleann piper and also Secretary of the Dublin Piper's Club!
Bogwood Sculptures:
Kevin Casey is familiar from childhood with the great raised bogs of the midlands and it is from the depths of those bogs that he finds his ancient materials.  He creates unique sculptures from 5000 year old bog oak and bog yew in his own distinctive style and creations that have made his beautiful work extremely popular.
Maureen Smith – Vintage Hairdresser
Film hairstylist, Maureen Smith takes you on a journey back in time to create the looks of 1916.
John Shelving – Hat Maker
John Shevlin's late father started a hat factory in 1960 in Malahide. John follows in the tradition and will be talking about the making of hats and demonstrating some tools of the trade.
Irish Countrywoman's Association – Traditional Crafts: Knitting, Darning & Crochet
The ICA will be out in force in two family zones – St. Stephen's Green and Merrion Square. As a special treat, award winner, Breda McDonald will be demonstrating butter churning. From the art of rug-making (Lumra), lace hand crafting (Tatting), to knitting, crochet and darning -something for everyone.
Louis Copeland – Tailor
Come and see a master tailor of mens' suits at work. The company has been in business for nearly 100 years.
Tutty's Handmade Shoes – Shoemakers
An opportunity to see aspects of the traditional craft of shoemaking such as the use of traditional lasts and seeing hand-made shoes under construction to the finished product.
The Federation of Irish Beekeepers' Associations 
Skep makers demonstrate how straw skeps (beehives) were made.  Along with old hives on display, the practice of beekeeping is shared and the opportunity to see material on timeless things such as pollination.
Basket Barn  & Andrew Carroll – Basketry
Master basket maker Kathleen McCormick will make baskets from willow which she has grown, harvested and dried herself.
Andrew will be making traditional Irish creel (traditional wicker baskets for holding fish)  and other types of baskets using home grown willow with a strong focus on strength, durability and style. Andrew will be demonstrating 'as Gaeilge'.
Bianca de Vito – Stained Glass
Be mesmerized by the play of light prisms. Bianca de Vito demonstrates the art of stained glass through cutting, leading and soldering. Come look through the colours.
Duffy Bookbinders
Tom Duffy demonstrates the original craft of bookbinding as practiced by his grandfather, Patrick Duffy, who was the first generation of bookbinders in the family.
Patrick Duffy also fought in St. Stephen's Green and the Royal College of Surgeons during the Rising.
Tom's grandmother Brigid Davis was also in City Hall and when Patrick returned from Frongach she nursed him and that was how they met and married.
Peter O'Reilly – Fly Fishing
Peter O'Reilly demonstrates his delicate craft of fly tying which is millenia old.
Eleanor Swan –  Ceramics
Enjoy the wonderful objects of beauty that can be formed from clay.
Did you know that Eleanor's Grandfather, Tony Swan, (then aged 15) was in the GPO during Easter week and was one of those who ran from the GPO to Moore street with the O'Rahilly.
Photograph courtesy of the RTÉ Archives

---