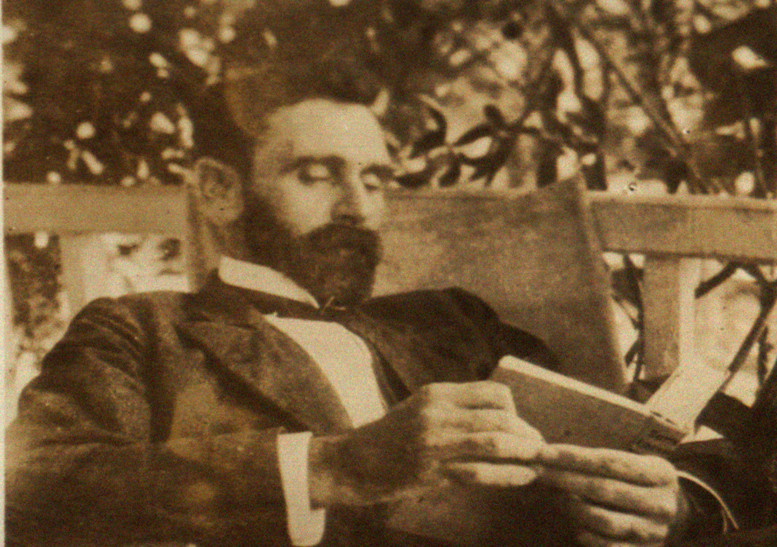 Trinity College Chapel
Introduced by Flor Mac Carthy, RTÉ Reflecting the Rising
Presented by Trinity Literary Society this talk, given by staff and students, offers a modern perspective on the literature that inspired the Easter Rising and how the Rising affected writers subsequently, how we view this connection in the modern age and how we view such a writer's role today.
Professor Gerald Dawe, School of English, Trinity College: Professor Dawe discusses his new book Of War and War's Alarms – 'A unique study of war and revolution and their impact on the writing lives of Irish poets and novelists from WW1 and the Easter Rising through the War of Independence to the Spanish Civil War, WWII and the Northern Troubles'.
Cathal Burke O'Leary, Trinity College History graduate: Following the failure of the Rising, 1800 prisoners were held in the Frongoch internment camp. Later known as the 'University of Revolution' the camp became host to revolutionary lessons. In this talk, the literature of Frongoch will be looked at, as well as other prisons, what writing emerged from these places and what difficulties arose in a place designed to restrict such thought.
Ciaran Byrne, final year student, School of English: Padraic Colum's quote of the rebel leaders carrying 'a revolver in one hand a copy of Sophocles in the other' is re-evaluated. From a piece entitled, 'Poets Marched in the Van of Irish Revolt', it was published during the staggered executions of the Proclamation signatories. This idea, of a clear link between poetry and politics appears again and again in the works of the period, by Séan O'Casey, James Stephens, AE, Eva Gore-Booth, and Dora Sigerson-Shorter to name but a few. In particular, Yeats' poetry on the Rising, how it may have been a precipitator of the nationalist struggle, will be reflected on to ask how such a link between politics and literature can be used as a model in Irish society today.
Photograph courtesy of the National Museum of Ireland

---