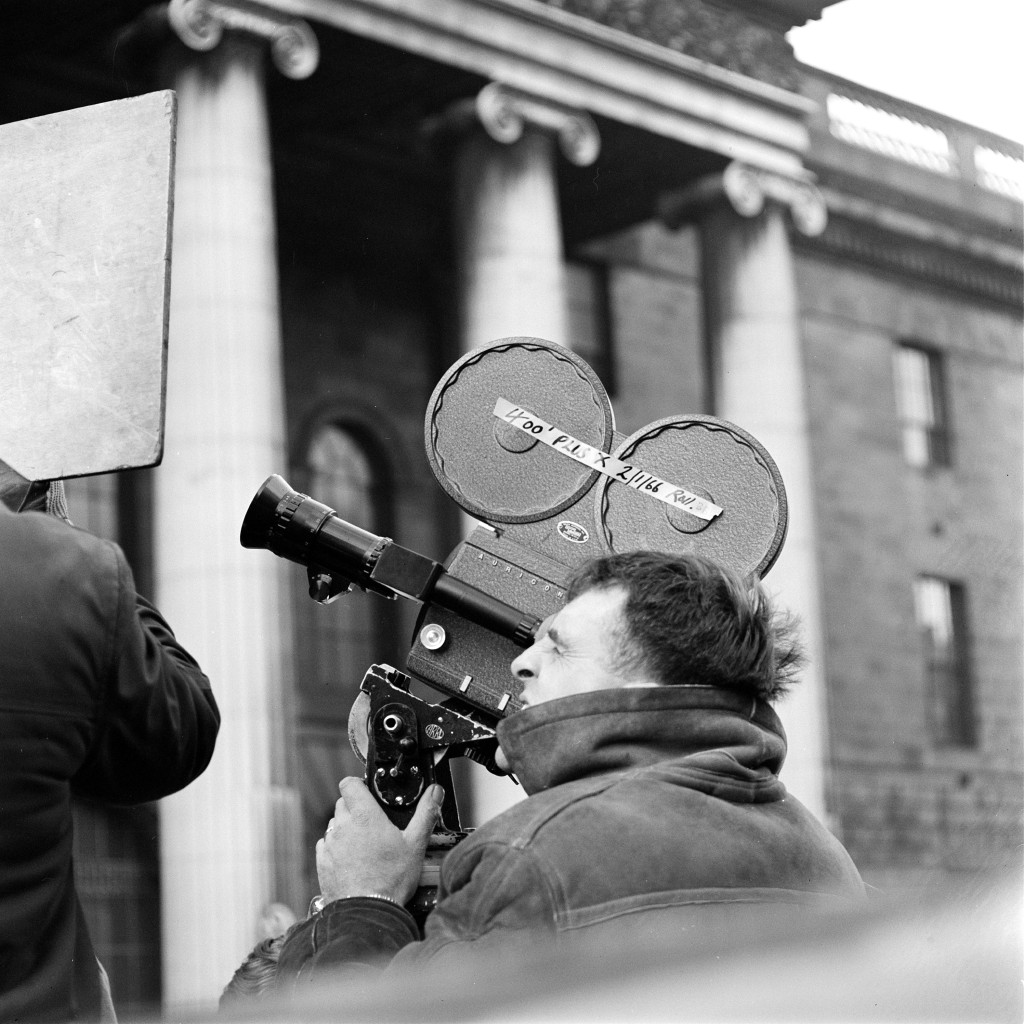 We are sorry, this event is sold out!
Trinity College, Máirtín Ó Cadhain Theatre
Introduced by Emma McNamara
Going to the Pictures 
By Easter 1916, Dubliners were in the grip of a chilling adventure. Would the mysterious "Clutching Hand" evade capture once more and trap the fair Elaine? "The Exploits of Elaine" was packing out picture houses across town and, as this talk will discuss, the cinema was fuelling moral panic and the public imagination in equal measure.
Dr Ruth Barton, Lecturer, Film Studies, Trinity College Dublin.
"Rising above every consideration is the fact that we are all fellow Irishmen" – Film and the Irish Revolution. 
While our image of the Rising and the War of Independence is largely formed by British newsreels, at the same time indigenous Irish filmmakers presented the republican perspective in fiction and non-fiction films despite censorship constraints. This talk will explore both views of the period.
Kevin Rockett, Professor of Film Studies at Trinity College Dublin
Photograph courtesy of the RTÉ Archives

---