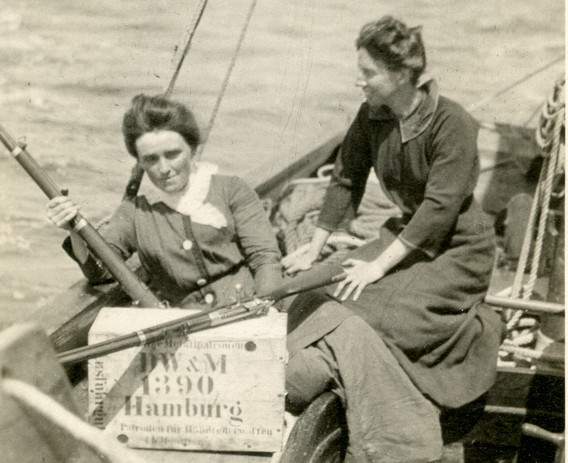 We are sorry, this event is sold out!
Trinity College, JM Synge Theatre
Introduced by Richard Downes, RTÉ
Beyond Ireland's Shores
The Irish Revolution – the war between the British authorities and the newly-formed IRA – was the first successful revolt anywhere against the British Empire. But it was not alone. Nationalist movements were taking place across the world, from India to Argentina…
Dr Maurice Walsh, historian and author of Bitter Freedom: Ireland in a Revolutionary World 1918-23.
Intelligence & The Rising
It is "astonishing" that the Easter Rising was able to take place given the intelligence the British had in relation to its leaders, according to Prof Eunan O'Halpin, who says the British had precise details of the "Sinn Féin-German" conspiracy. "There is a lesson there for the contemporary world in terms of what action should be taken and how information should be shared."
Prof Eunan O'Halpin, Professor of Contemporary Irish History, Trinity College Dublin.
Photograph courtesy of the National Museum of Ireland

---