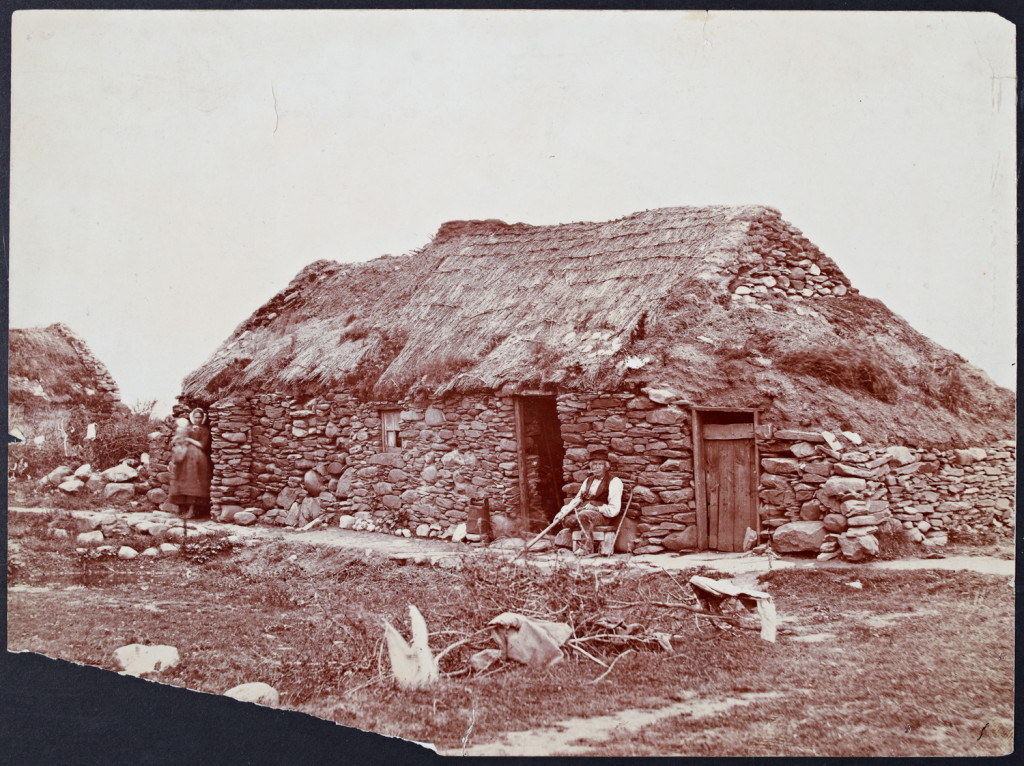 We are sorry, this event is sold out!
Trinity College, Robert Emmet Theatre 
 Introduced by Brian Dowling, RTÉ
Dublin Families Surviving the Rising
This lecture explores the impact of the Easter Rising on ordinary people living in Dublin. It examines how Dublin families reacted to the eruption of war and rebellion in their city and how they coped with the disruption and distress caused by the Rising.
Dr Fionnuala Walsh, Centre for Contemporary Irish History, Trinity College Dublin
Rural Radicalisation: Farm Labourers in Revolt
As one war superseded another in the years leading to the establishment of the Irish Free State, the farmers and labourers waged their own battles in the countryside. This talk will explore why 1917-21 witnessed unprecedented levels of trade union organisation in agriculture and how the British and new Irish administrations responded to this major development.
Dr Caitriona Curtis, Institute Manager, Trinity Long Room Hub Arts & Humanities Research Institute
Looting, Law and Order During the 1916 Rising
The Dublin Metropolitan Police During Easter Week.
Sgt Paul Maher, An Garda Síochána
Photograph courtesy of National Library of Ireland

---