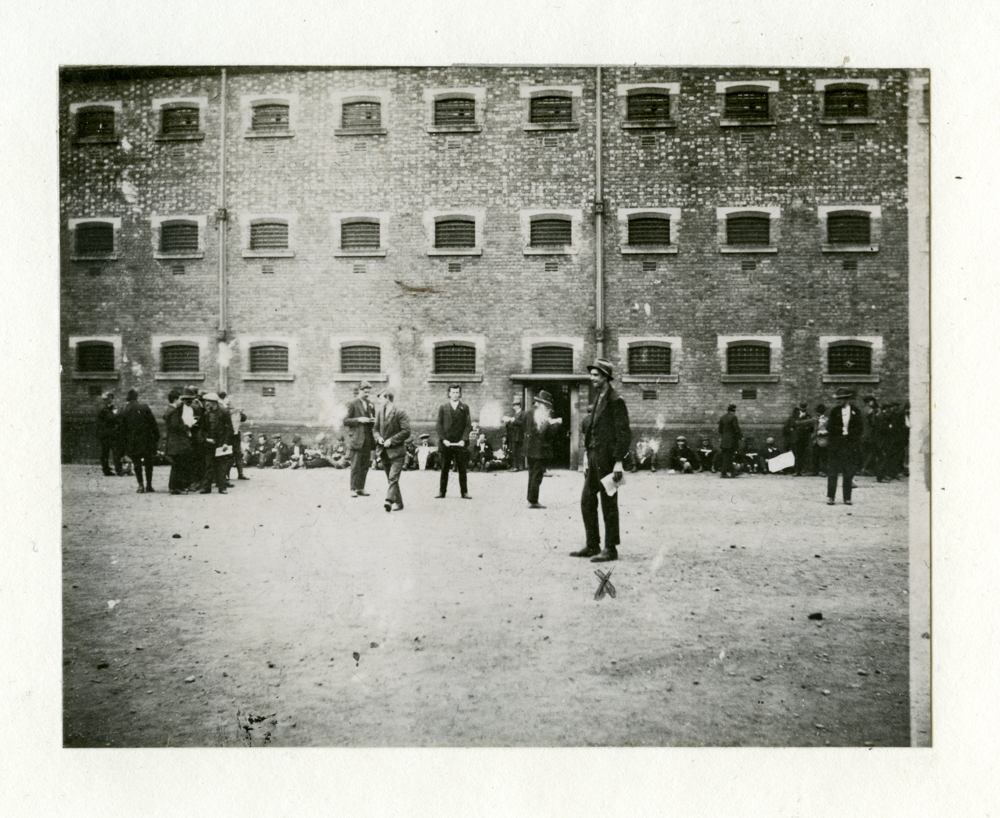 We are sorry, this event is sold out!
Trinity College, Thomas Davis Theatre 
Introduced by Tommie Gorman, Northern Editor, RTÉ
Meanwhile in France…
The gas attack on the 16th Irish Division in Hulluch.
Prof. Joseph Harbison, School of Medicine, Trinity College Dublin.
"Nowhere else does one learn to know a colleague so well": Political Imprisonment after the Rising
Few groups illustrate so starkly the trend of Irish politics in the year after the Rising as those imprisoned (convicts and internees). During that year, they moved from incarceration and despair to release and increasing confidence. They shifted from defeat to increasing belligerence as they mobilised and were mobilised around. They were, however, also often divided among themselves and were a lightning rod for the political divisions on the island.
William Murphy, Dublin City University.

---