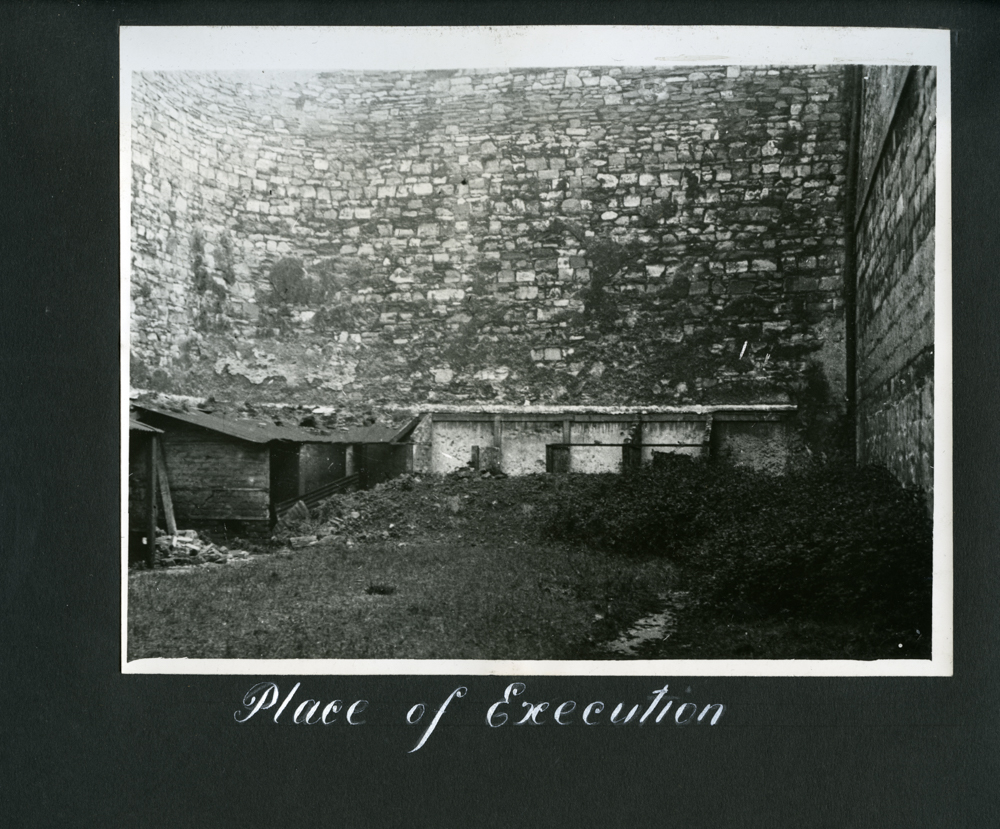 We are sorry, this event is sold out!
Trinity College, Edmund Burke Theatre
Introduced by John Bowman
After the rebellion came the surrender. 1,200 men and women surrendered in Dublin. 2,000 more were rounded up in the provinces. All the prisoners were sent to Richmond barracks to be screened for trial or deportation.
160 prisoners were tried in three weeks. None of the prisoners were allowed lawyers and the press and public were prevented from watching the court martials.
15 men were executed, most of the others were given long terms of imprisonment and nearly 2,000 were interned without trial in Britain. This is the story of what happened in those fateful weeks
Patrick Geoghegan, Professor in Modern History, Trinity College Dublin.
Photograph courtesy of the National Museum of Ireland 

---