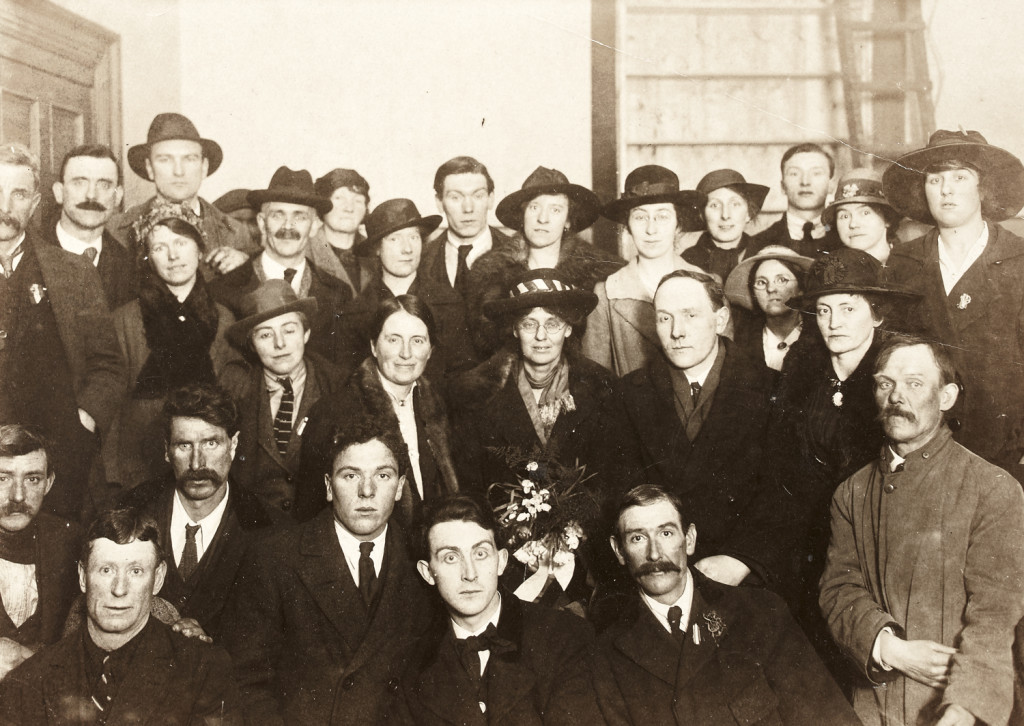 We are sorry, this event is sold out!
Trinity College, Máirtín Ó Cadhain Theatre
Introduced by Emma McNamara
Transgressing Gender in 1916: Women and Guns
"It would never occur to them, of course, that there were women soldiers" – Helena Molony
This talk will discuss the manner in which certain women self-consciously constructed themselves as soldiers in the lead up to and during the 1916 rebellion, with a particular focus on Margaret Skinnider and Countess Markievicz.
Dr Leeann Lane, School of History and Geography, DCU, author of Rosamund Jacob: Third Person Singular
The Nature of Killing in 1916
The Rising is perceived as a very different fight to the war of independence and civil war that followed.  It is seen as something nobler, something set apart from the later guerrilla war.  This talk will consider how the nature of violence did and did not change across the 1916 to 1923 period, and will consider how our perceptions of violence shape the way we remember these events.
Dr Anne Dolan, Department of History, Trinity College Dublin'.
Photograph courtesy of the National Library of Ireland 

---