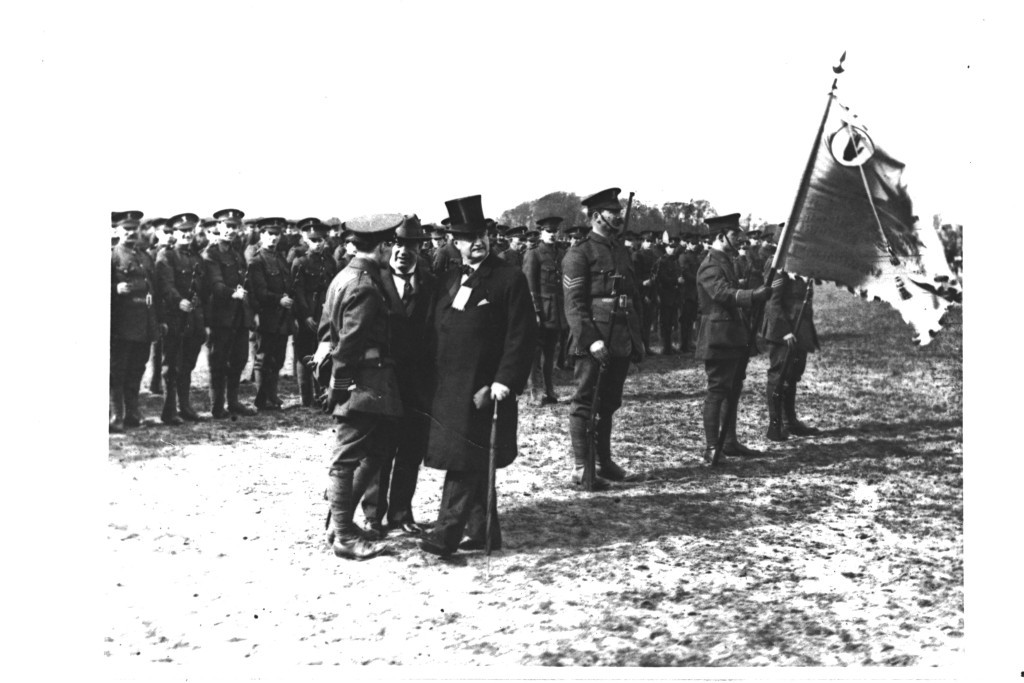 Trinity College, Thomas David Theatre
Introduced by Tommie Gorman, Northern Editor, RTÉ
World War One and the Rising
What happens if we see World War One not as the backdrop but as part of the Rising, and therefore the Rising as part of the Great War?
Prof. John Horne, Director, Centre for War Studies, Trinity College Dublin
 War Within a War? How the First World War Influenced the Easter Rising
"For twas better to die neath an Irish sky than at Suvla."
The First World War is key to understanding the Easter Rising. From 'gallant allies' in Europe to the glamour of revolution, events on the continent were a powerful stimulus to Irish rebellion. This talk will re-assess how the First World War provided both the context and the inspiration for insurrection.
Dr Heather Jones, Associate Professor, The London School of Economics and Political Science"
Photograph courtesy of the RTÉ Archives

---