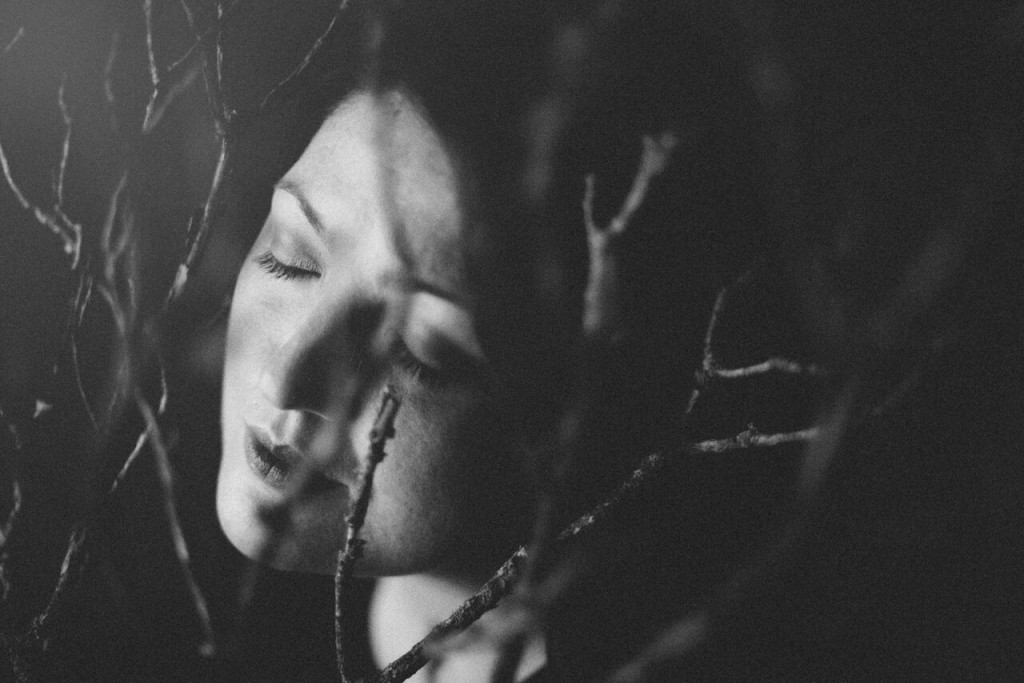 We are sorry, this event is sold out!
Unitarian Church
Introduced by Emer Horgan
'The cheek of him anyway – not taking women' – Louise Gavan Duffy
Soprano Michelle O'Rourke and composer Simon O'Connor present a suite of exquisite songs for voice, piano, bass and percussion, focusing on the personal stories of the wives of the 1916 rebel leaders. Emotionally charged and highly affecting, these songs will be performed with spoken interludes written by historian Sinéad McCoole.
Photograph courtesy of Simon O'Connor

---