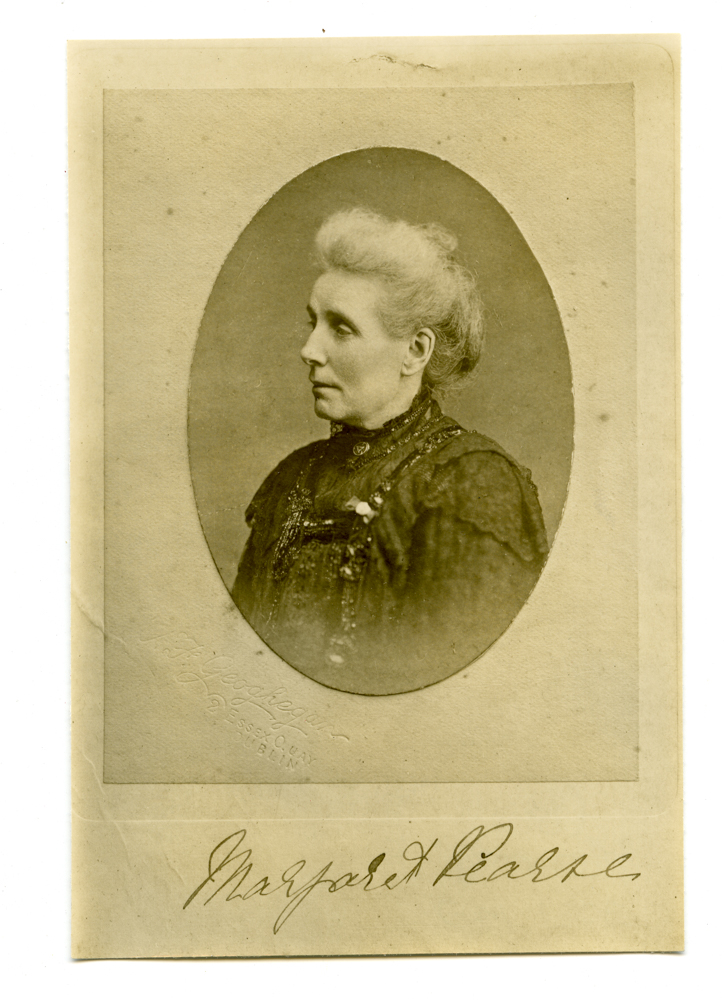 Unitarian Church
Introduced by Emer Horgan
'My brother's diary ends abruptly here … as if some pleasant confidential voice had suddenly grown silent' – Mary Brigid Pearse
The Story of Margaret and Mary Brigid Pearse. Mary and Teresa O'Donnell combine a talk about the sisters of Patrick and Willie Pearse with a harp performance of selected pieces arranged by Mary Brigid.
Followed by DIT Harp Ensemble (6 piece)  
Music by six harpists from the Dublin Institute of Technology's Conservatory of Music and Drama. The Conservatory offers degree programmes in classical, jazz and Irish traditional music performance, composition, musicology, music education, opera, drama and, in association with partner colleges, rock and pop music, music theatre and scoring for film and visual media. The Conservatory shortly embarks on another exciting chapter with the move to a purpose-built facility for the creative and performing arts within the new DIT Grangegorman Campus.
Photograph courtesy of the National Museum of Ireland

---