This three part landmark documentary series examines the 1916 Easter Rising in Dublin and the subsequent events that led to the establishment of an independent Irish State and indirectly to the breakup of the British Empire.
Narrated by Liam Neeson, the series places the Irish Rising in its European and global contexts as anti-colonialism found its voice in the wake of the First World War. The documentary explores the crucial role of the United States and of Irish America in both the lead up to and the aftermath of the events.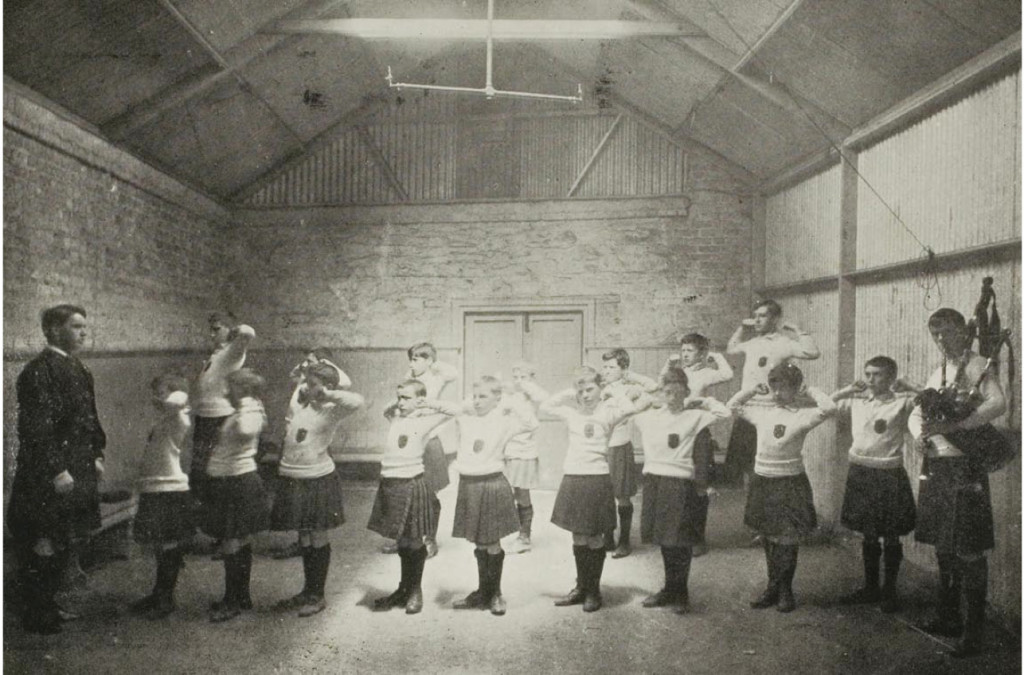 This seminal part of Irish history and its ramifications were felt as far as India and other far flung parts of what was then the British Empire. With the centenary of the Rising, it is time to take a fresh look at both at the events themselves and their significance in world history.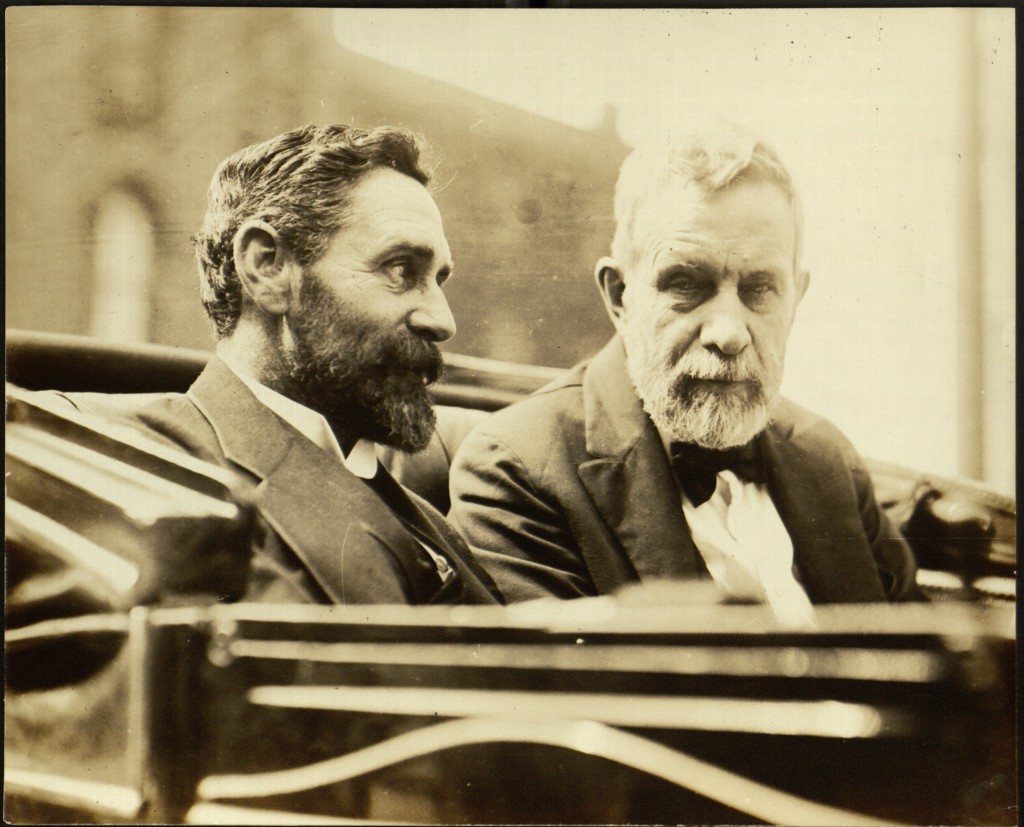 1916 will bring new understanding to the complicated interconnections between Britain, Ireland and the United States that have continued to have significance up to and including the Irish peace process.
---