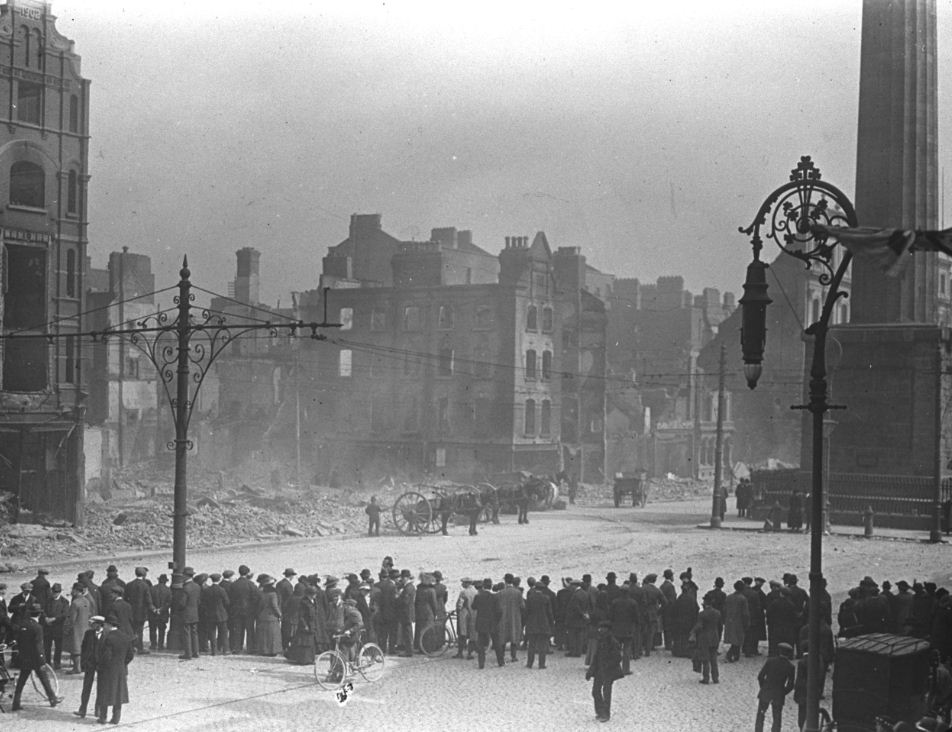 What was the Easter Rising? Century Ireland gives you the background and takes you through the 1916 rebellion.
Century Ireland is an online historical newspaper that tells the story of the events of Irish life 100 years ago.
Produced by a team of researchers at Boston College Ireland the project is funded by the Department of the Arts, Heritage and the Gaeltacht. Century Ireland is hosted by RTÉ and the site is complimented by their broadcast schedule and material from the RTÉ Archives.
Century: Ireland What was the Easter Rising?
---