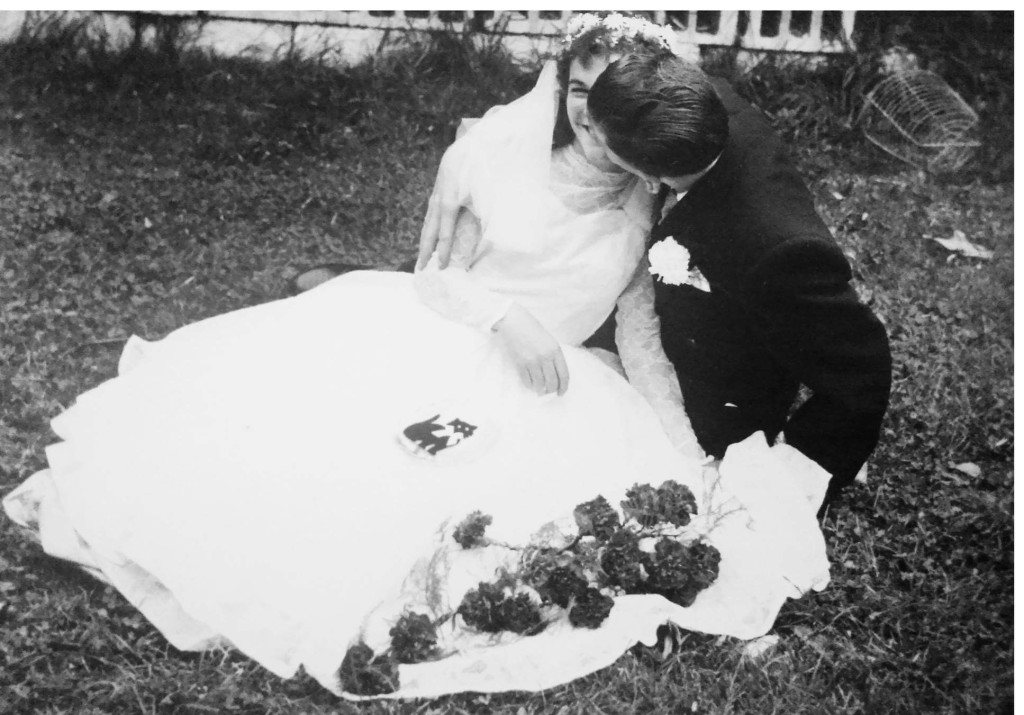 We are sorry, this event is sold out!
Buswells Hotel, The Meeting Room
Irish Destinies – fifty years of trust in the Irish Nation – wedding photographs from the period 1916-1966 by Meath Wedding Project 2016. This exhibition consists of wedding photographs collected in County Meath, some framed and many others displayed digitally. It also celebrates the launch of the website and digital archive of these photographs.
The idea for the project originated with the members of a small Community Library group in Ballivor County Meath who wanted to link this small town, the people who live there, and the wider community in a celebration of these happiest of events. The collectors will be on hand to recount the stories behind the images.
The process of compiling the images for the exhibition forms part of the narrative of the project, as a county –wide initiative it has been facilitated by public media as people were urged to root through their family albums to find wedding photos of their parents grandparents and other relations, wherever the wedding took place, with the object of fostering relationships within the community as individuals discuss their heritage through the  photographs
The wedding photograph is a record of a new beginning in the lives of individuals, representing trust and commitment to each other and also to the New Ireland. A well as a visual record of the couple, the image contains an internal narrative demonstrating material culture in the Irish state as it changed and evolved across the decades through fashion and photographic style, giving evidence of the social, cultural mores of the State in the period the image derives from.
The collection has been created with the support of Meath County Council Commemoration 1916 and will be available to view throughout the summer in various locations in County Meath.
Photograph courtesy of  Jean Walker

---