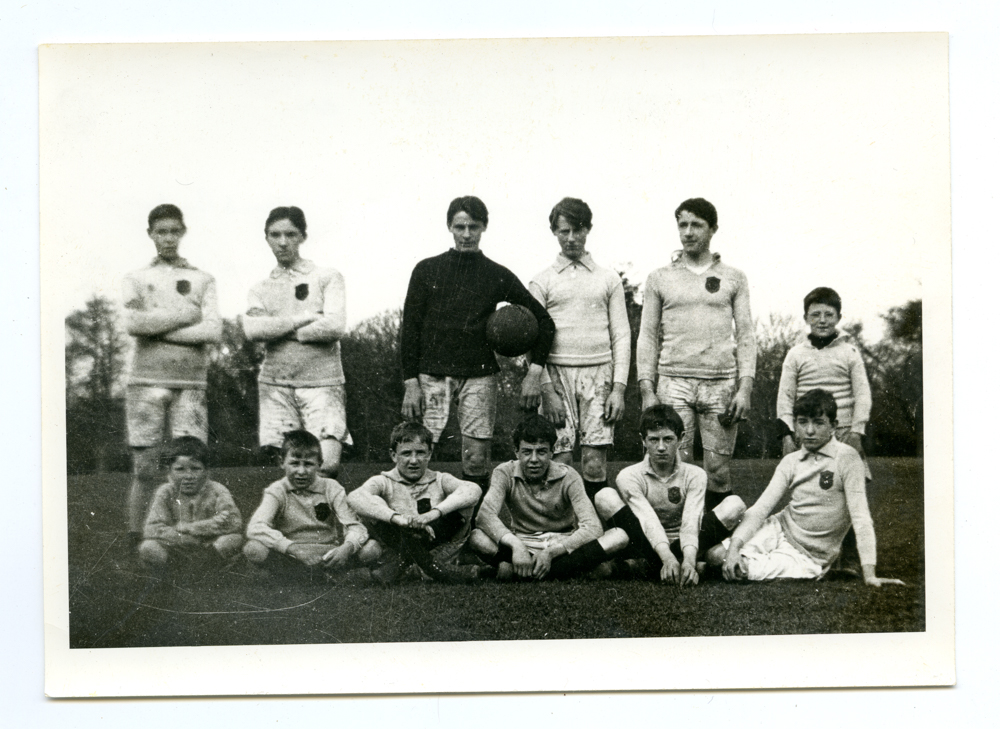 We are sorry, this event is sold out!
Buswells Hotel, The Georgian Suite (Conference Room) 
Introduced by Marty Morrissey, RTÉ
The GAA and 1916
Many members of the GAA took part in the 1916 Rising, but there is no evidence that the Association itself was aware of the Rising. So how should we understand the relationship between the country's largest sporting and cultural organisation and the momentous events of 1916? Did sporting nationalism of the GAA fuel the fervour of the men of the Rising, or were the games of the Gael simply a pleasant distraction from the politics of the day?
Mike Cronin, author of The GAA: A People's History.
Up the Dubs! – Dublin GAA & 1916
Playing for Dublin and fighting for Ireland: the stories of three ordinary Dubs and their part in the Rising and its aftermath.
Conor Murphy, Grandson of Cumann na mBan member.
Players or Patriots? The Gaelic Athletic Association and the 1916 Rising
By 1916 the GAA was one of the largest nationalists organisations in Ireland. Though a sporting body, the Association was always deeply politicised. This talk will discuss the GAA's growing relationship with militant nationalism in the months and years before the Rising. It will also illustrate the notable contribution of GAA figures in the rebellion itself and the consequences of this for the GAA nationally.
Dr Richard McElligott, Lecturer in Modern Irish History UCD, author of Forging a Kingdom: The GAA in Kerry, 1884 – 1934
Photograph courtesy of the National Museum of Ireland

---