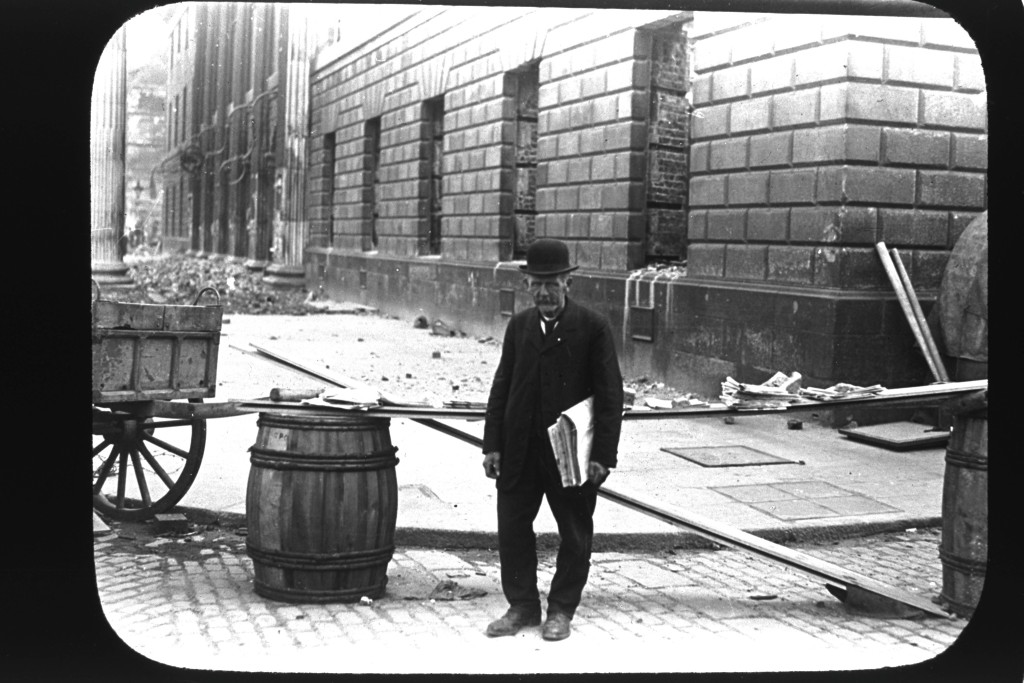 We are sorry, this event is sold out!
Buswells Hotel, The Georgian Suite (Conference Room) 
Introduced by Yvonne Judge, RTÉ
While the rebellion dominated the headlines this talk explores what else made the news in 1916, from crime to outbreaks of deadly disease.
Fin Dwyer, Author of Spies and Stockholm Syndrome: Life in Medieval Ireland.
Photograph courtesy of the RTÉ Archives

---